Incomplete grades may be a thing of the past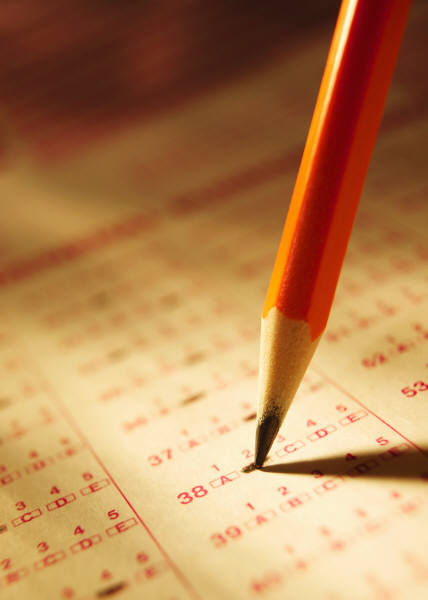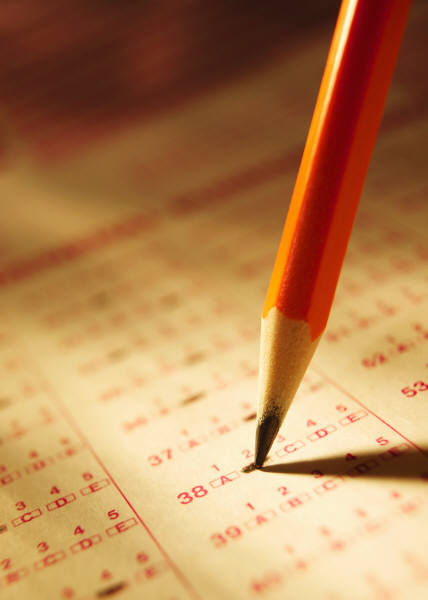 Currently, OCCC students have the option to petition to receive an "incomplete" grade in a course, but Associate Vice President for Academic Affairs Greg Gardner said this opportunity might not be around forever.
Gardner said the Enrollment Management Committee is seeking feedback from OCCC faculty regarding whether incompletions should still be issued to students.
"We have asked for input from faculty about removing an I as an option," he said.
Gardner said the Enrollment Management Committee proposed the idea at a faculty meeting March 4.
"The Enrollment Management Committee looks at things that affect students," he said. "There are actually reasons to look at that and see how [incompletes] affect students … .
"That's why we're asking 'if we did away with this, how would it affect [them]?'
" … We have to go through a process before we do anything. We've asked for input from faculty — that's all we've done."
Gardner said he expects to hear back from faculty members when the next meeting is held in April.
As of Monday, March 24, Gardner said he hadn't received any feedback yet.
Citing the 2013-2014 OCCC Course Catalog, Gardner said, an instructor can issue a student an I as a grade when extenuating circumstances occur.
Then, the instructor prepares a contract specifying the work which the student must complete along with a date by which it should be completed, he said.
Gardner said, in most cases, I, or Incomplete, grades are a neutral mark and students must work with the instructor to meet the requirements needed to convert them to a recordable grade.
Associate Registrar Jill Linblad said appealing for an incomplete grade is specific to the instructor. "The faculty is who decide whether or not an incomplete can be granted," Linblad said.
"All departments have the option of [assigning an incomplete grade]," she said. "… [but] the agreement has to be made prior to the class ending."
Linblad said an incomplete will remain on a student's transcript until the remaining coursework has been completed and graded by the instructor.
"The normal contract period … will extend through the late registration period for the next enrollment period," she said.
"Depending on the circumstance, it can be extended for a year."
For more information about appealing for an incomplete grade, contact your instructor or the Records Office at 405-682-7512.