iMovie app versatile, fun and free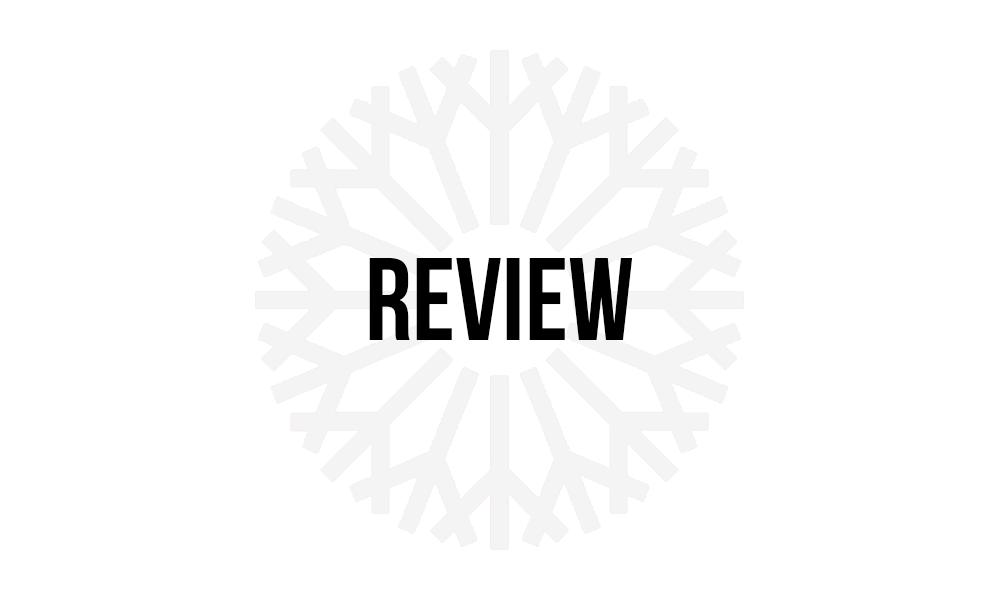 I'm currently in a video production class where I'm learning to use Final Cut Pro, a video editing software. It's great and all, but the program is technical and takes time to learn. Also, the software is expensive to those who don't have access to it via a class.
However, Apple has a video-making app — iMovie —that is easy and free for iOS devices.
iMovie was once only available on Mac computers, but is now available for iOS8 devices.
I downloaded the app just to mess around and make a video of my crazy dog, but I ended up getting hooked and made a few more movies.
iMovie is incredibly easy to use, unlike any other editing software I've had experiences with. All videos on your camera roll are automatically uploaded to the library within the app. You can create a new movie, using videos, photos and music, or a trailer. The app includes a template to help you create a Hollywood-style movie trailer, by choosing New Project.
There are different types of projects you can make — ones with a modern feel, bright, playful, neon, travel, simple, news or a CNN iReport.
After creating a new project, you can upload clips from your library by dragging them to the length you want them to be. Then, they can be uploaded to your project. Multiple clips can be uploaded  and transitions inserted between each of them. It's easily customizable.
Users also can take videos or photos directly through the app.
Theme music and recordings can be added directly through the app as well. You can use music from your library, making the possibilities for the perfect song for your video project endless.
I highly recommend this app for students who need to make a quick video for any of their classes, have fun with their friends, document their travels, or even make family memories come to life.
Download iMovie and you'll be making amazing, high quality videos in no time.