I am not an Adult – Grant Swalwell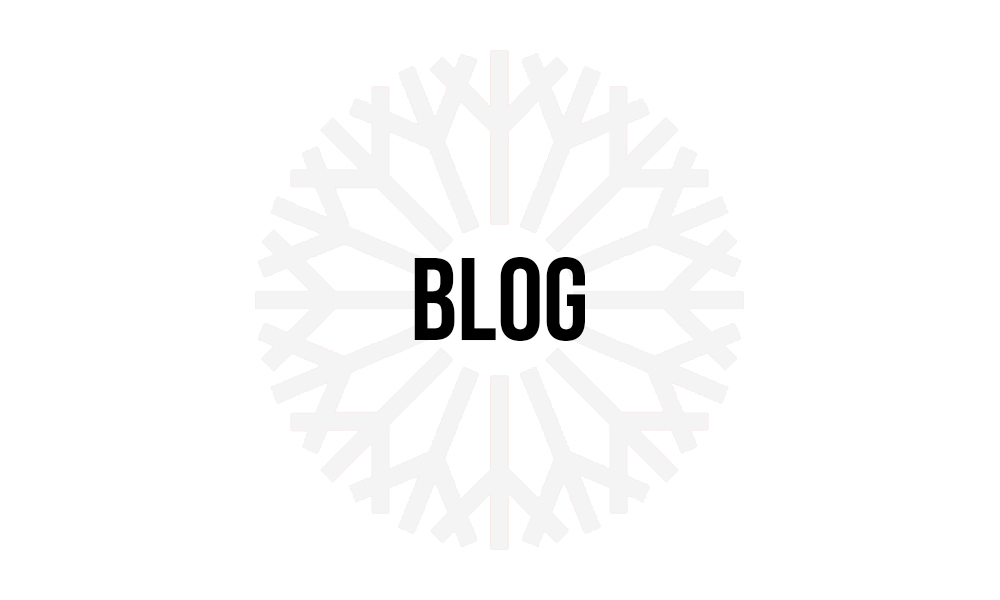 This morning my assumption that timing my sleep cycles along with four alarms would be enough to wake me up for class was proven wrong.
All I wanted was to go to bed on time. However, two-hour evening naps make that difficult. The Sangria may have helped. I was not on time, but I did show up, so there's that.
My feminist sensibilities keep me from traditional ideas of masculinity. Males my age concerned with being a man have yet to enter the 21st century (or develop frontal lobes). Sometimes I want to grow up, but with the amount of grown children reaching critical mass, being an adult means nothing. The only universal solution is to just try and be an actual person, what I strive for every day.