Human sex trafficking state issue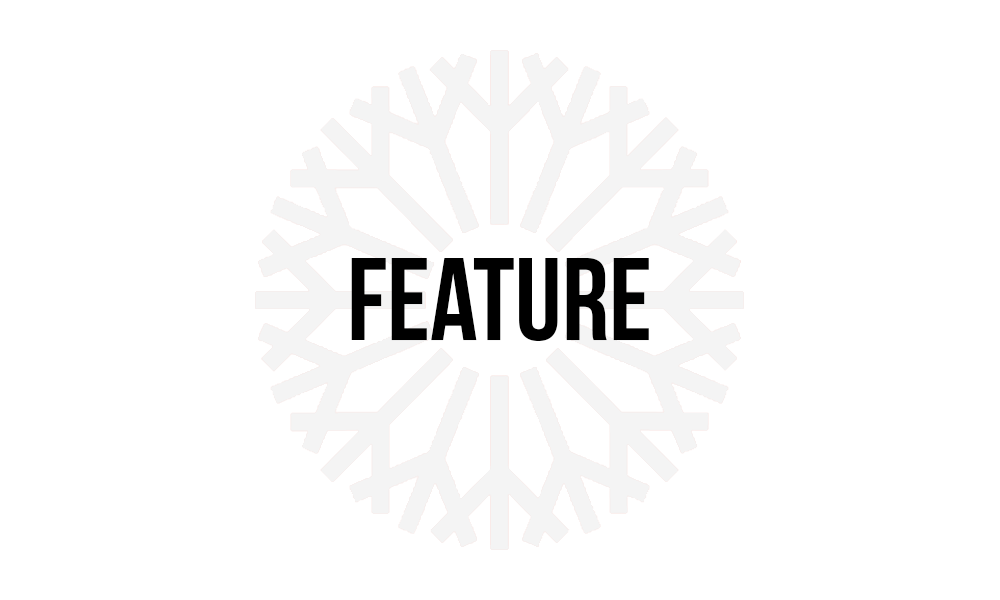 In 2009, the U.S. Department of Justice reported America is now the prime destination for human sex trafficking. Due to Oklahoma's central geographic location and major highways such as Interstate 35 and Interstate 40, the state as a whole acts as major transportation routes for one of the world's fastest growing issues.
Roksana Alavi, an anti-human trafficking speaker and OCCC adjunct philosophy professor, recently held a presentation discussing the problem of modern-day sex slavery for students and faculty of the college.
"Human sex trafficking is defined as the harboring, transportation, or obtaining of a person for the purpose of a commercial sex act," Alavi said.
Alavi emphasized the issue of awareness regarding human sex trafficking stating that the majority of people aren't aware of the severity of the problem.
According to FBI estimates, there are more than 100,000 victims of sex trafficking in the United States alone. Most victims are minors ranging from 9 to 19 years old who come from broken homes, Alavi said.
Young girls who grow up in poverty, single-parent households or in an alcohol- or drug-addictive family are most at risk. Mark Elam, co-founder of the Oklahomans Against Trafficking of Humans Coalition, said Oklahoma is a prime location for potential targets.
"Oklahoma ranks highly in domestic violence, poverty and child abuse among other things," Elam said. "That creates a desperate, vulnerable population that traffickers aim for."
Elam said sex trafficking rings implement recruiters to use tactics such as coercion and brainwashing upon children with limited options due to their unfortunate situation.
"They play games with the victims. They trick them, make them feel special, they wait to talk them out of their home with false promises of a better life," Elam said.
As the problem of sex trafficking grows both locally and globally, the chances of the average person being able to help increases. Alavi said both sex trafficking victims and establishments are sometimes in plain sight, but most people just aren't aware.
"For example, a person could see a prostitute on the street and think to themselves that she is doing it on her own accord," Alavi said. "What they don't realize is that she is more than likely being put on the street against her will."
One of he OATH Coalition's key goals is to change this mindset of the public in order to recognize victims.
"Our purpose is to educate, to help people understand what's going on and to stop the misunderstandings," Elam said. "We want people to understand how to identify differences between things like a criminal and a victim to help those who can't help themselves."
Another example of sex trafficking in plain sight is the use of immigrant women brought from overseas.
Elam explained that seemingly innocent establishments such as nail salons and massage parlors are often used for commercialized sex acts.
"Traffickers bring in victims with the impression that they will have a better life in America," Elam said. "Yet when they get them here, they force them to 'work off their debt' by subjecting them to the sex trafficking business."
Alavi explained to those in attendance that in addition to the forced physical control and selling of minors for sexual acts, another facet of sex trafficking includes the production and distribution of child pornography.
"The United States is the No. 1 producer and purchaser of child pornography in the world," Alavi said. "On the (statewide) local level, Oklahoma City ranks third for Internet child pornography searches."
Amy Wilson, OCCC learning skills professor, was actually the impetus behind Alavi's presentation at the college. She said her class' interest in sex trafficking grew after she assigned a research paper over the subject.
"What really surprised my students was the fact that a lot of traffickers aren't caught despite the intensity of the problem," Wilson said.
As a result, some students from Wilson's class have decided to take action by getting involved. Biology major Amber Rinestine has since joined the OATH Coalition.
"We've got to stop this problem before it gets even worse," Rinestine said. "There isn't a lot being done about it, so we have to step up and do it ourselves."
However, there is an explanation as to why some trafficking incidents go unnoticed by law enforcement.
"It's an economic issue," Elam said. "Law enforcement is understaffed, underfunded and undertrained. They can only handle so many cases, the resources simply aren't there."
In the U.S. State Department's Trafficking in Persons Report for 2011, their findings agreed with Elam's statement. According to the TIP report, the Department of State recommends "improved data collection on human trafficking cases at the federal, state and local levels."
Despite limited resources and attention, there have been notable sex trafficking busts. In her presentation, Alavi told attendees about an 18-month sting operation conducted by the FBI.
"Stormy Nights" targeted multiple Oklahoma truck stops where a dozen sex trafficking pimps were arrested. Twenty-three young girls were rescued, including a victim as young as 13 years old.
"Stormy Nights created a completely new understanding on the trafficking of minors," Elam said. "The more aware people become, the more ability we have to report incidents such as these, so that's why our focus is on spreading the word."
For more information about the issue of human sex trafficking and how to raise awareness, visit the OATH Coalition's website at www.oathcoalition.org or call 800-995-0128.
To contact Morgan Beard, email staffwriter2@occc.edu.