Hugging it out: Advocates of Peace recognize Free Hugs Day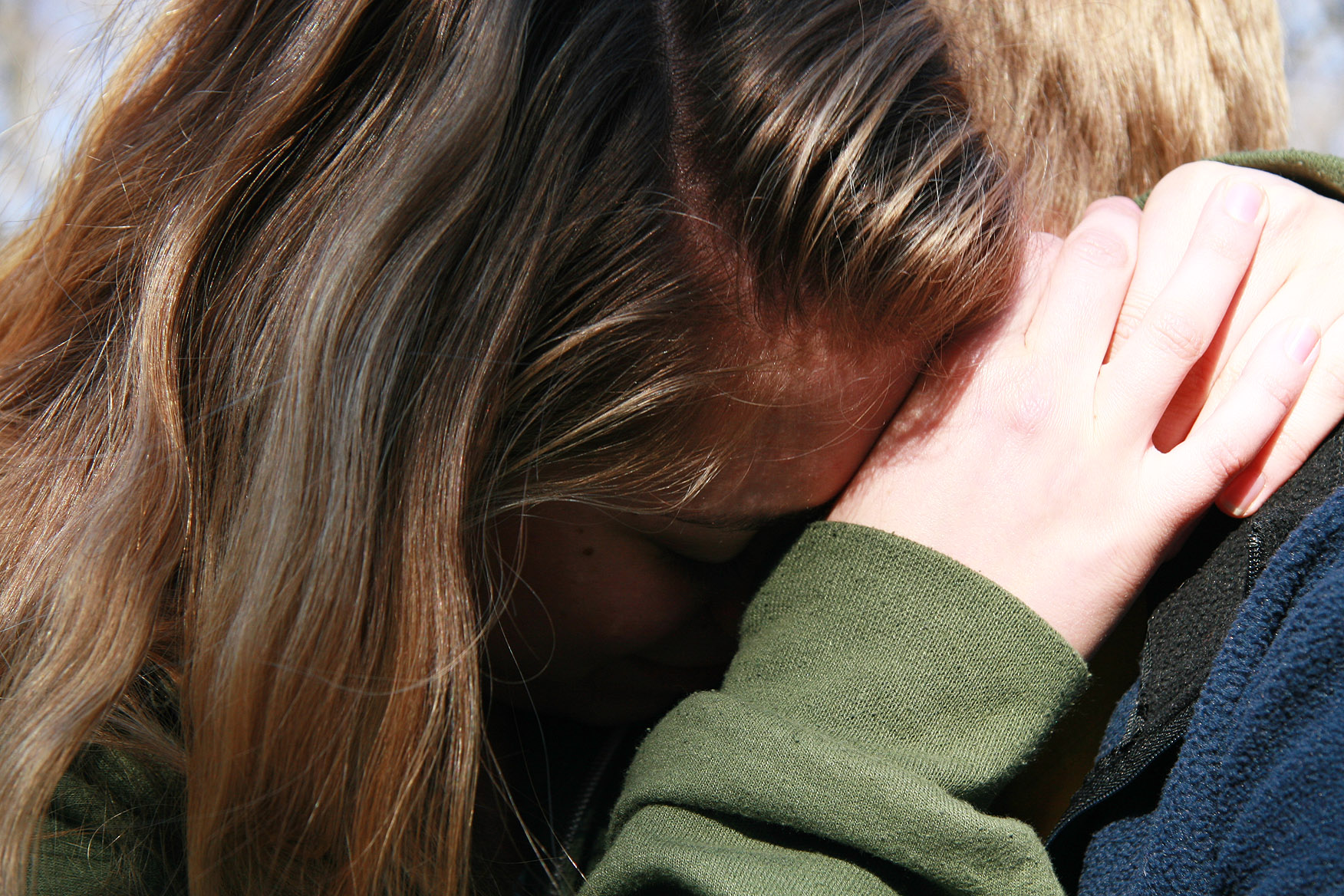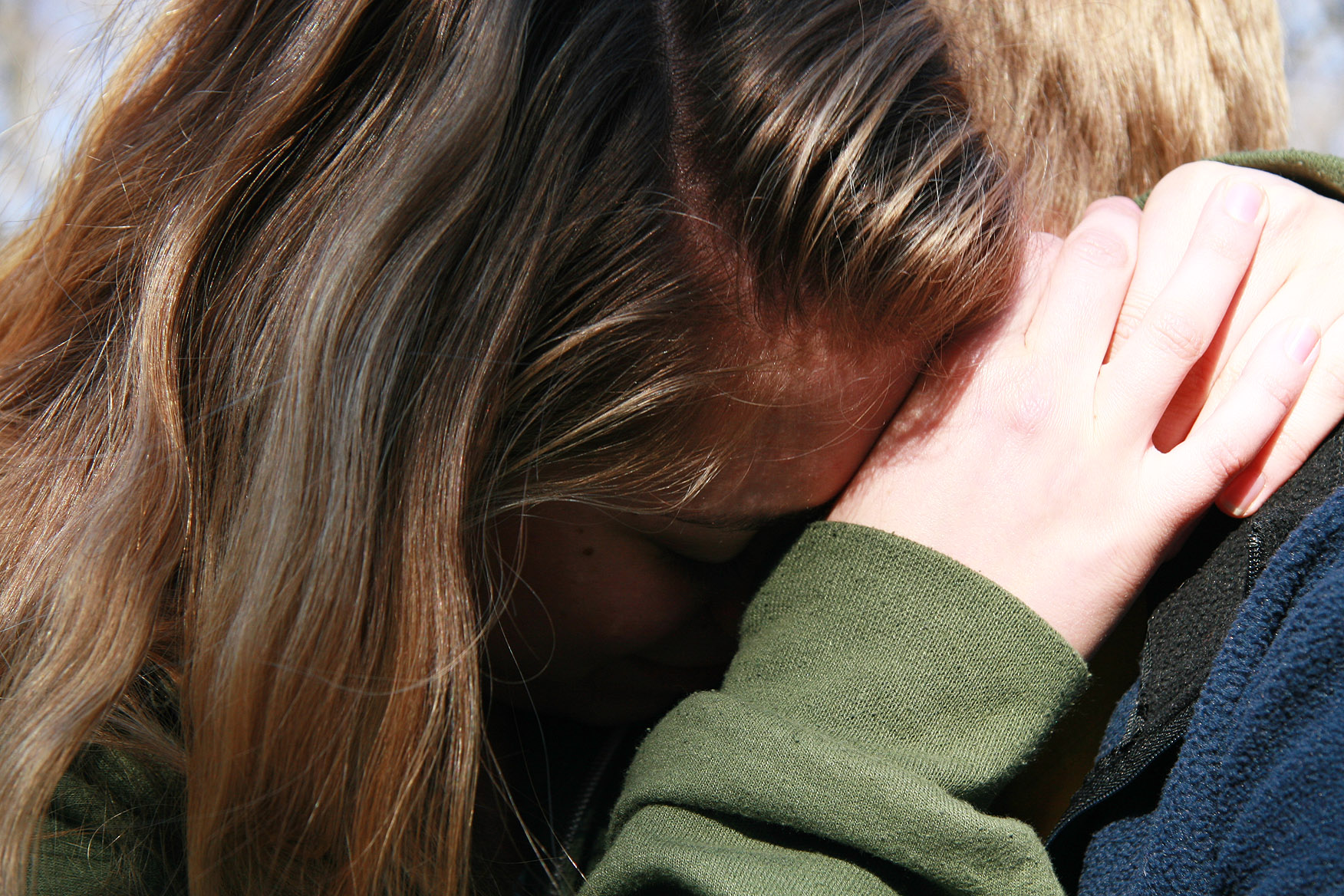 The Advocates of Peace gave out free hugs on Thursday, Sept. 22, outside the Coffee Shop, in recognition of Free Hugs Day.
Club President Cammy Eschler set up a booth with a small stack of signs offering free hugs at 12:20 p.m. and rapidly gained participants for the event by word of mouth.
Eschler said that people today aren't social enough.
"It's all social networking anymore," she said.
For more information about future events, contact Student Life at 405-682-7523, or visit www.occc.edu/studentlife.