Honor society raises money for Oklahoma family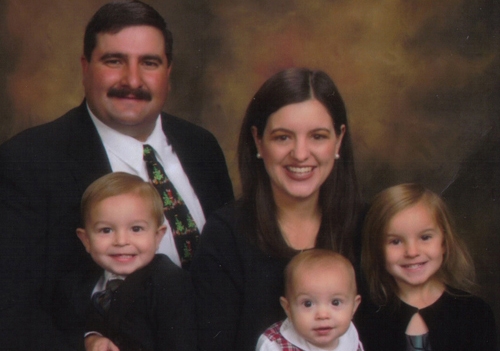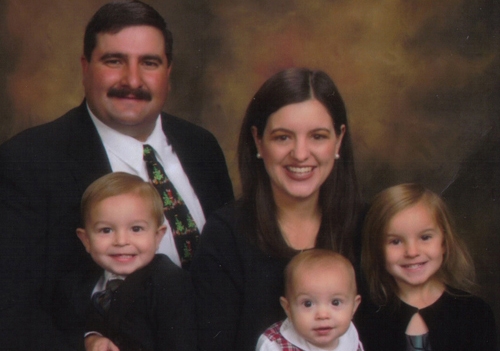 The Hamil family, above, lost their two young sons in the May 24 tornado outbreak. OCCC's own Kappa Beta Delta created The Hamil Family Project in their honor.
The smell of baked goods filled the air on Tuesday, Aug. 30, in front of the Communications Lab as Kappa Beta Delta hosted a bake sale to raise money for The Hamil Family Project.
KBD created the project earlier this year in honor of the Hamil family, who lost everything in the May 24 tornado outbreak. That loss included their two young sons: three-year-old Ryan and 15-month-old Cole.
As of Tuesday afternoon, Club President Michael Southerland said the bake sale — which included treats such as cookies, cakes, and homemade "puppy chow" — had raised close to $100.
"It's a good day for us," Southerland said.
Although the bake sale is over, KBD will continue accepting donations to the cause at any time.
For more information or to donate, visit KBD's website at occc.campusgroups.com/kbd.