Hollow Coves: Wanderlust EP Review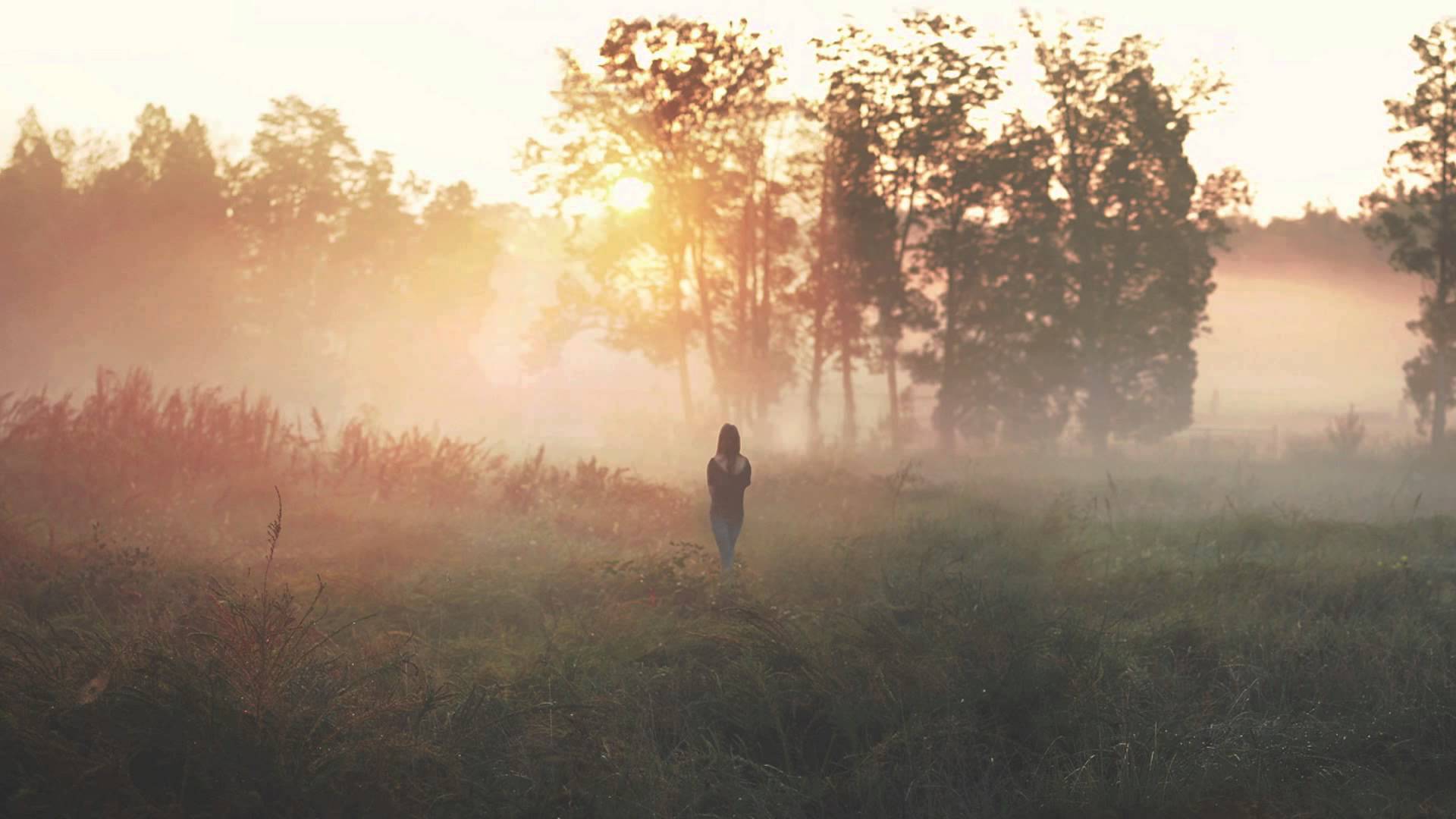 Being outside and breathing in fresh air is sometimes what a lot of people live for. To walk in the forest and forget about the bill that's due soon, the homework you have to turn in, or any bother in the back of your head.
If there was music that could take you there and immerse you in the feeling of the ocean breeze caressing your skin or the sense of leaves falling around you, I think this band does it.
Hollow Coves is composed of Matt Carins and Ryan Henderson. The Australian band's simplistic and airy acoustic production combined with deep vocals are all we need to hear the world through them. This small collection of indie-folk tracks play it safe, but have enough warmth and sincerity to make you fall in love.
The Wanderlust EP consists of six light and wonderful listens. Themes of being out there, taking in the view, and moving on are motifs that stick through the movements of the tracklist and fit very well into the type of sound that the band is going for.
The best way I can describe the songs and lyrics is escapism. Recollecting memories and skipping stones in the wilderness is what they capture. The itch to be with your closest friends around a campfire, for warmth and company as the sun sets is what we crave for sometimes, and listening to Hollow Coves is the next best thing.
The first track, "Coastline," is preluded with dreamy strings and harmonies later carried with locomotive upbeat drums. I think of moving away and finding a new home on occasion but for three minutes and fifty four seconds, I don't have to think.
Another favorite of mine is the "Interlude" track. The playful progression of the guitar plucks work beautifully with the echoing howls make this short track soar.
I want to keep listening to the world through Hollow Coves. Hopefully this short EP proves to you that the world is worth exploring, embracing, and listening to.

Venture through the Wanderlust EP by Hollow Coves here.