History of Photography class to be offered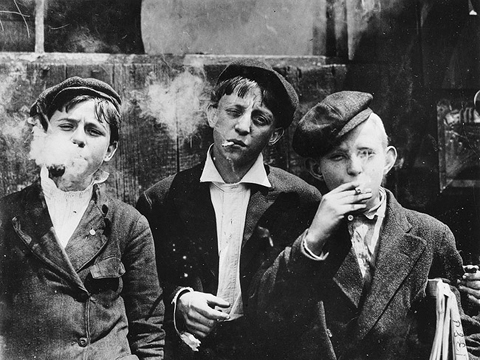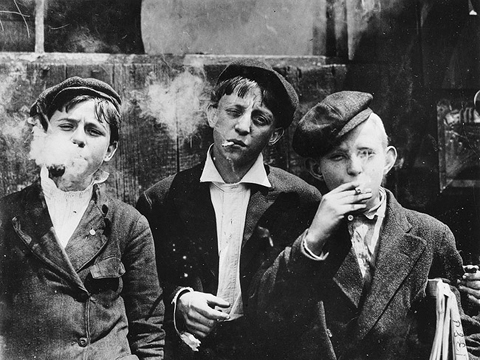 Courtesy www.metmuseum.org
"Newsies at Skeeter Branch, St. Louis, Missouri, 11:00 am, May 9, 1910," a photograph by Lewis W. Hine (1874-1940) an American photographer who will be studied in the History of Photography class offered this fall.
Photographer Lewis Hine's photos had a huge impact on the creation of child labor laws, as his photos depicted visual images of children working and the harsh reality of their situation.
Graphic Arts professor Charles Rushton said he will include Hine's work when he teaches a History of Photography course this fall.
This is just one example of how photography has influenced American culture and public life, Rushton said.
The History of Photography course will be taught for the first time this fall through OCCC in conjunction with the Downtown College in Oklahoma City.
The class will take place at the Oklahoma City Museum of Art at 6 p.m. Tuesday nights, beginning Aug. 23 and continuing through Dec. 13.
Students will earn three hours of humanities credit that will satisfy general education humanities requirements.
According to his biography on the OCCC website, Rushton's photos have appeared in magazines and books. This will be his first time teaching History of Photography, but he has taught other photography classes.
The class will focus on movements and issues related to photography as well as past photographers, such as the aforementioned Hine.
"We will discuss things like the use of photographs in social change," Rushton said. "And issues of censorship, what should be allowed in newspapers, what should be shown in museums."
Understanding the history of photography can help a photographer to be better in the art, he said.
"I think it's important to know what's been done in the field. When you see what other people are doing, it gets you to work to a higher level."
The class will learn about documentary photography and how that style of photographs has "become part of the art world," he said.
Rushton also calls the class a cultural lesson. "It's designed to make you more aware of culture."
Gus Pekara, Downtown College director, said the class is open to anyone.
"It will be hands-on humanities class, not your normal style of class," Pekara said. "There will be an actual person in the field teaching the class."
Students enrolled in the class also will receive free parking.
Those interested can enroll at OCCC, at the Downtown College, or online. The special topics class is HUM 2003, History of Photography.
For more information, call Pekara at 405-232-3382 or email gpekara@occc.edu.
Students also can apply online through the OCCC website, or can go through the Downtown College website at www.downtowncollege.com.
To contact Kate Johnson, email onlineeditor@occc.edu.