Green Task Force plans Earth Day festivities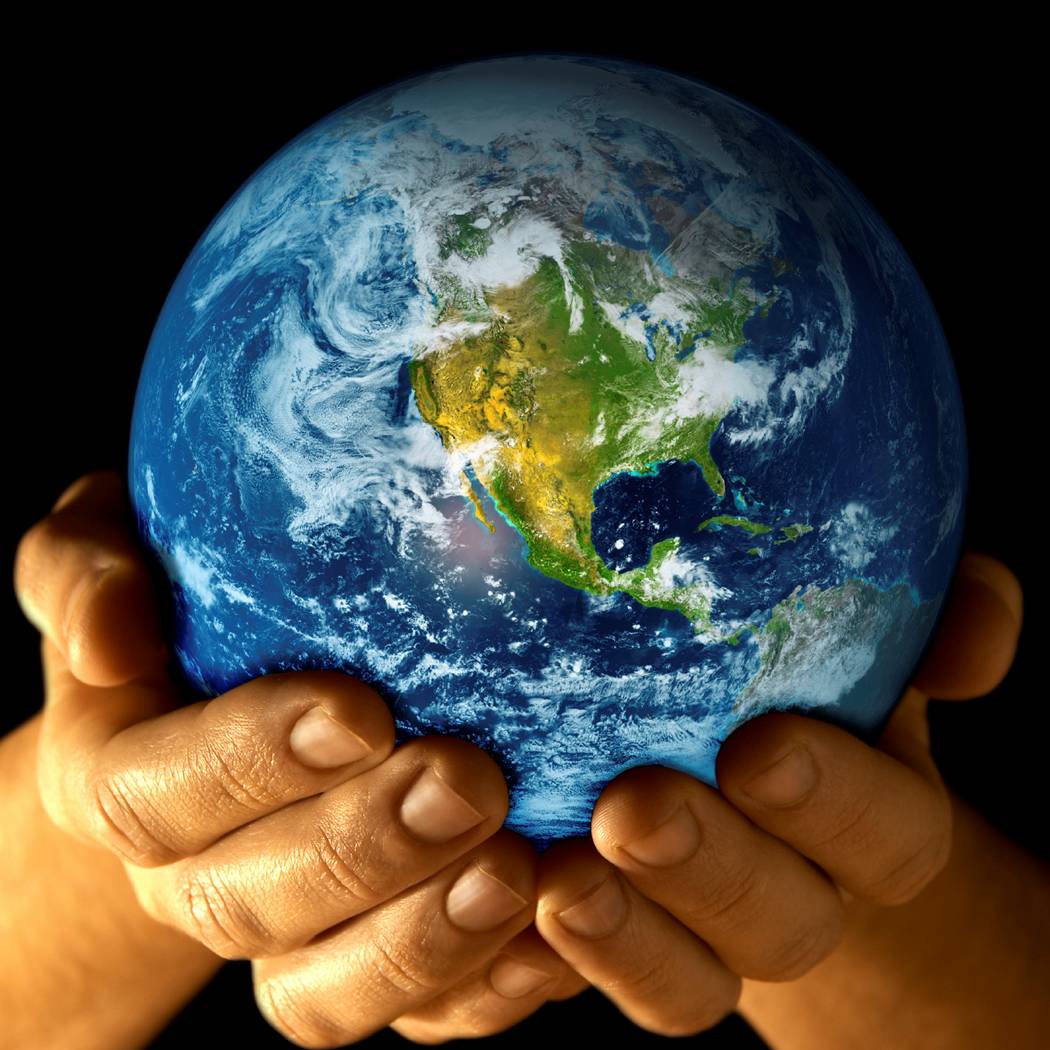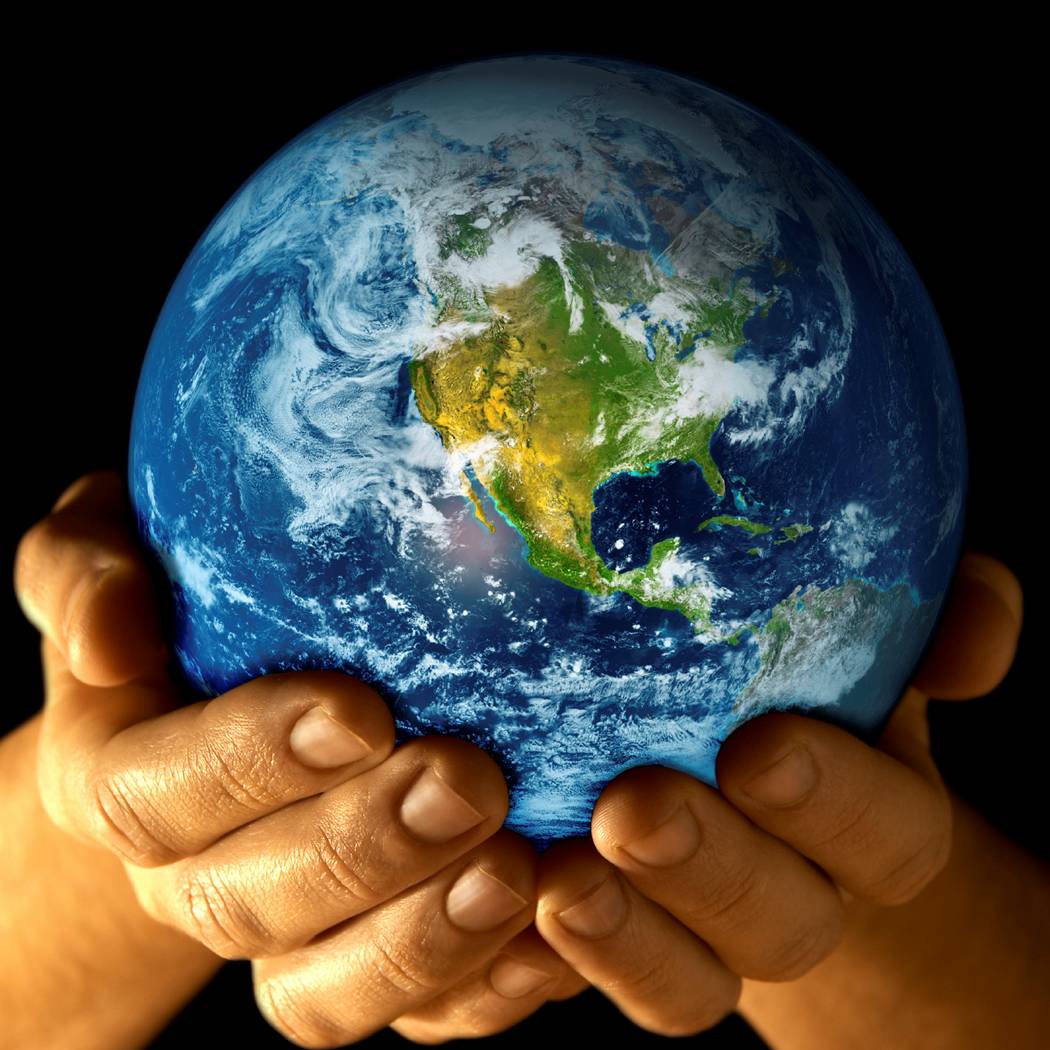 OCCC and the Green Task Force will be working together to celebrate Earth Day on April 19.
The festivities planned include a student information fair, an educational movie, and a ceremonial tree planting, said Jenny Kellbach, a member of the Green Task Force.
Kellbach says she believes it's important to celebrate Earth Day to remind students, faculty and staff of their responsibility to educate each other about being environmentally friendly.
"With so many people on campus, there's a lot that we can do, as a group, to make a difference," she said.
"Whether it's using less paper, or turning off lights, any little bit that a collection of people can do is going to make a pretty significant difference."
She also said the student information fair, which is planned to run from 10 a.m. to 2 p.m., was created as a way for student groups to showcase the initiatives they're taking to promote environmental awareness within their groups.
"And it's open to any student. So even if there are individuals who aren't involved with a student group, but they want to come share what they're doing, they're welcome too.
"We don't want to turn away anyone that wants to participate."
To participate in the student information fair, go to Student Life, and request an entry form, she said.
During the information fair, the Green Task Force will be showing a documentary in the College Union, and handing out saplings to students and staff, Kellbach said.
"So when you stop by the fair, swing by the union and pick up a tree."
At 1:30 p.m. the Green Task Force will have a ceremonial tree planting. This year it's a special one, as the task force will be planting a sapling from the Murrah Memorial Survivor Tree, Kellbach said.
"When we decided on the date of April 19, and then we realized it fell on the anniversary of the Murrah bombing, it was brought up that you could purchase a sapling off the Survivor Tree," she said.
"Using the Survivor Tree brings in an element of all the people who live in Oklahoma who know about it and have been touched by it.
"I think it's cool that we're going to plant a tree that has so much significance to this community as a reminder of where we've been and things that have happened."
Kellbach said the announcement in the Communicator saying that the task force would be handing out Survivor tree saplings was incorrect. The task force will hand out pine tree saplings.
For more information about the Earth Day activities, visit student life.