GETTING TO KNOW: TALITAH VINCENTE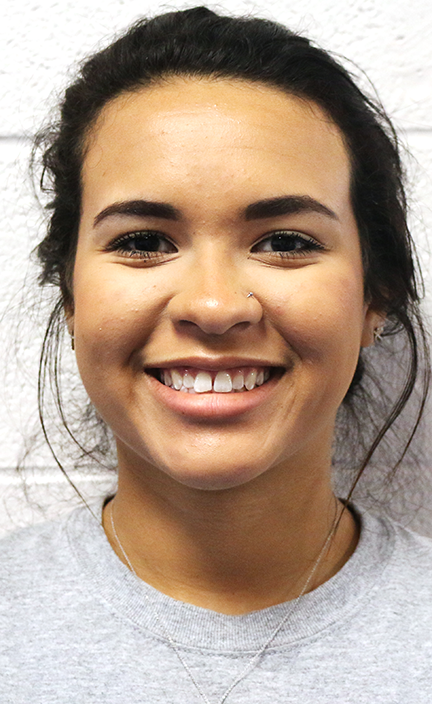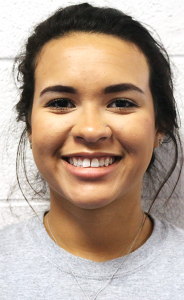 Q: What is your job description?
A: "I'm a Wellness Attendant in the Recreation and Fitness Department."
Q: What do you like most about working at OCCC?
A: "I've only worked here for a short period of time but I've really enjoyed meeting all the new people that I've worked with."
Q: What are some of your hobbies?
A: "I work here and major in Criminology so I don't have much time to do anything. I like to run."
Q: What are your favorite teams?
A: "I really like watching baseball. I also like to watch soccer because I'm Brazilian so I like watching the national team play."
Q: What is your favorite thing about sports/fitness?
A: "I really enjoy being able to watch people work out. I like watching people putting effort into pushing their bodies to the limit … ."
Is there a campus sports figure or employee you would like to know more about? Email Sports Writer Ian Manera at sportswriter@occc.edu or drop by the Pioneer office located in the Arts and Humanities Area in room 1F2.