Getting to know: Matthew Wright Sports and Recreation Specialist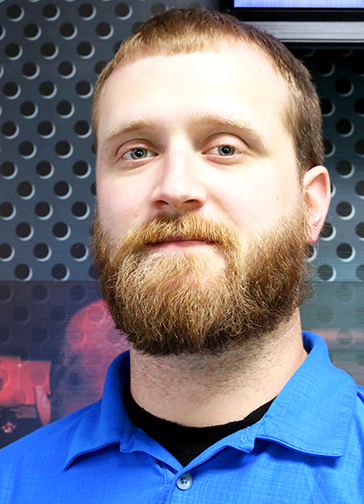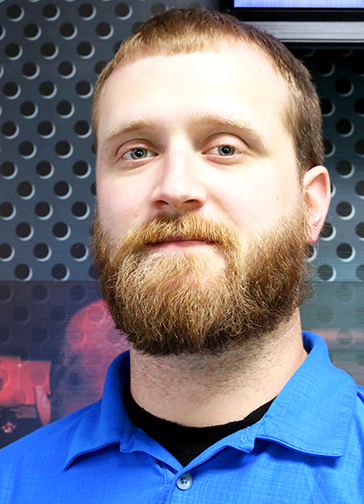 Q: What is your job description?
A: "Running the Intramural program, overseeing all the youth leagues, any kind of … events we have going on in the gym."
Q: Have you held other sports jobs?
A: "I did an internship with the Tulsa Oilers hockey team. I also did an internship at the Virginia Beach Field House in Virginia Beach, Virginia."
Q: What are some of your hobbies?
A: "Playing sports [and] watching sports. I have season tickets for [University of Oklahoma] football [and] basketball, Energy soccer, the Thunder. I go to a lot of sporting events and, of course, I watch a lot on TV."
Q: What do you enjoy most about your job?
A: "Interacting with the students and the youth leagues. I enjoy being able to organize all of that, especially the youth leagues. Watching the kids progress as the season goes along [is] always amazing to me."
Q: Are you currently involved in any sports teams or have you been in the past?
A: "I played soccer growing up [and] basketball growing up. I played high school baseball and I [currently] play indoor soccer on a rec league. I've been doing that for the last three years."
Q: What is your favorite sport?
A: For watching, [it] would definitely be football. But, I've been really enjoying playing soccer lately. While I was growing up, basketball was my favorite sport.
Q: Favorite sports teams?
A: "For football, college would obviously be OU. NFL would be Green Bay. For soccer, I like the U.S. national team. I always watch those games and then I'll watch Chelsea in the premier league. Basketball would be the Thunder and baseball would be the Yankees."