Getting to know: John Hoops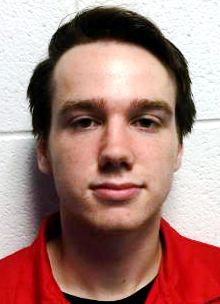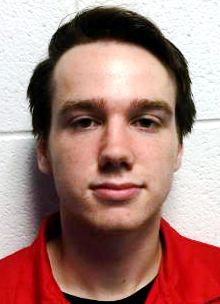 Q: What is your job description?
A: "We check people in, make sure they're wearing proper clothes for the gym and instruct people on how to use the new machines. We say hi and goodbye to people too."
Q: What's your favorite part about working at OCCC?
A: "It's an easy job. My favorite part is the people and my co-workers. What I love about OCCC is that it's just fun. Being able to play basketball with the guys, it's just fun."
Q: What are your hobbies?
A: "I go to OCCC and I major in mechanical engineering. I just like hang out with my friends. That's about it."
Q: What sports have you played throughout your life?
A: "I've only played soccer throughout my life. My high school, Dove Science Academy, only offered soccer. I love basketball too."
Q: What are your favorite sports teams?
A: "Not really that much, honestly. Mostly just the University of Oklahoma sports teams. The Oklahoma City Thunder too. "
Q: What's your favorite thing about sports and fitness?
A: "They go together. Sports are really fun and you get healthy doing it."
Q: Do you think it's important to be fit? Why?
A: "Yes, I think it's very important for yourself. Being healthy helps with being happy with yourself."