Game design matriarch resigns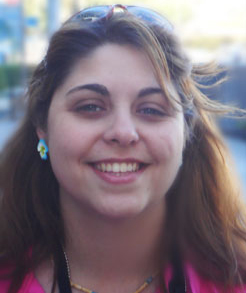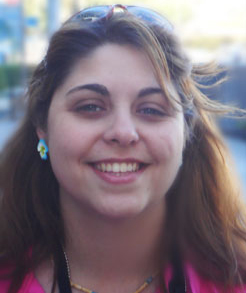 Photo provided

Akram Taghavi-Burris
Students in OCCC's video game design program will be seeing adjunct faculty members in place of their familiar full-time professor when classes begin this fall.
The college's first full-time professor of game design, Akram Taghavi-Burris, has resigned to take a position with Pittsburgh State University in Pittsburgh, Kan., said Tom Ashby, division dean for Information Technology.
As a result, OCCC expects to hire part-time professors to teach her classes.
Taghavi-Burris was the instructor for video game design, digital media, and computer animation courses, Ashby said.
Burris is a graduate of OCCC and later began her teaching career at OCCC as an adjunct professor.
Ashby said Burris was with the division for about four years, which was long enough to see the birth of the program and the courses which she taught.
Ashby said Taghavi-Burris actually created the original curriculum for the courses.
"We definitely don't want to cancel any of the classes," he said.
Taghavi-Burris instructed four courses last semester: Evolution of Video Game Technology, Principles of Animation, 2D Animation, and Digital Imaging. 2D Animation is the only course not offered in the fall semester. Instead, they plan to offer 3D Animation.
Ashby and the IT division are currently in the process of selecting new professors to cover the courses Taghavi-Burris instructed.