Game app allows users to rule world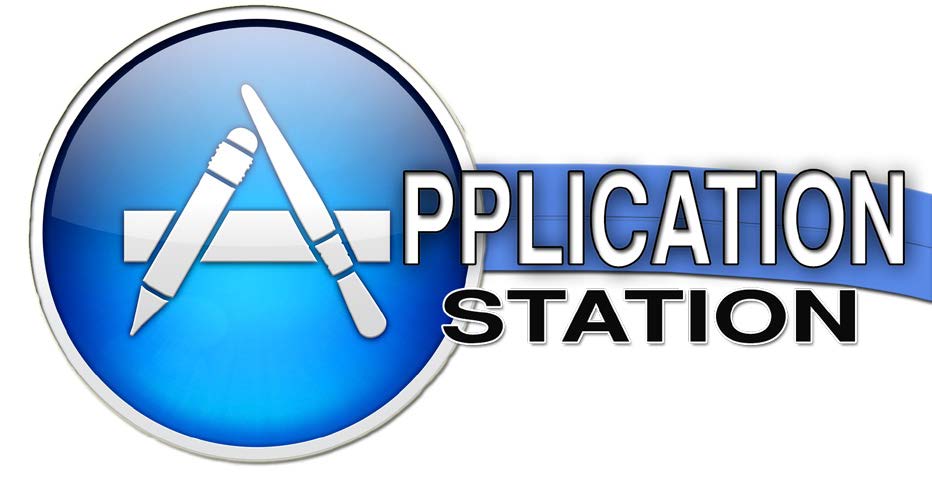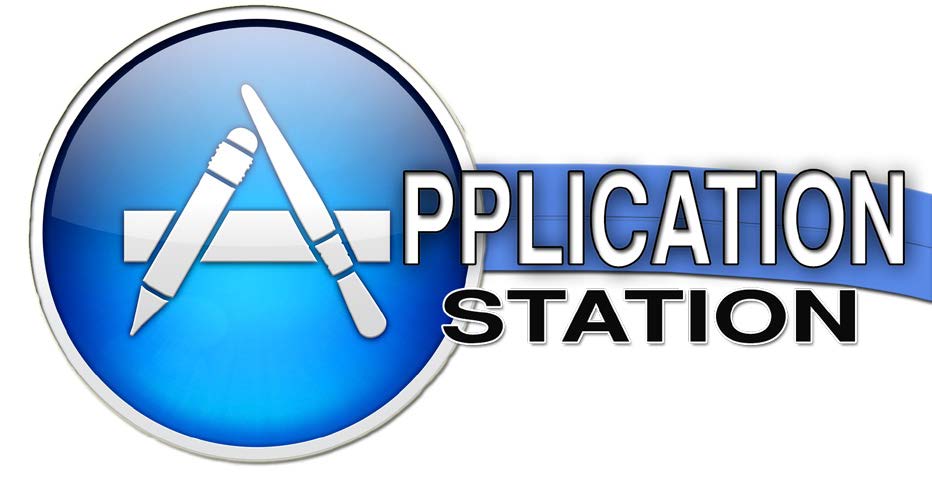 Recently, a friend of mine got me into a game called "Plague Inc." I don't normally buy apps, let alone games, but after playing a few rounds on his phone, I was hooked.
This is a single-player, strategy game that was inspired by the movie "Contagion." The player creates a pathogen and his or her goal is to infect the world with the plague.The player must kill off humanity while building the plague's defenses against humanity.
Scarily, this simulation is something that actually could happen, so it is interesting to see how one can evolve a disease to where it is incurable. Evolution can be anything from building a drug resistance to a climate resistance that is able to be transmitted from the air, livestock and other ways.
The first couple of rounds are a bit tricky. If you build your plague and immediately start creating symptoms, the disease will be noticed. People will start working on a cure. The more radical your symptoms, the higher the priority for a cure to be found. If your disease is eradicated, you lose. If there are healthy people still left in the world, but you have killed everyone that you have infected, you also lose. If governments start collapsing, treatments will slow.
In the game the stages are bacteria, virus, fungus, parasite, prion, nano-virus and bio-weapon. If you beat the stages on normal, brutal or mega brutal, you can move on to the next stage.
The difficulties are based on handwashing, working doctors and how sick people are treated.
I have been playing this game for about two weeks and I have just gotten out of the virus stage. Now it's on to the fungus stage.
This game is terribly addictive. If you like strategy games, you may have just found your match.
"Plague Inc.," created by Ndemic Creations, is available on the Apple App Store and the Google Play Android Store for 99 cents.