Free water safety fair offered Saturday, May 18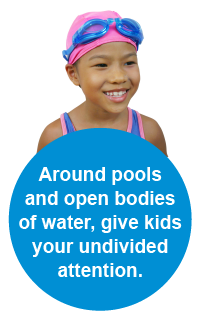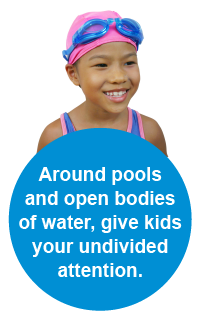 OCCC will celebrate National Water Safety Month with a free Water Safety Fair from 1 to 4 p.m. on Saturday, May 18, in the Recreation and Fitness Aquatics Center.
Recreation and Fitness Coordinator Khari Huff said safety is the theme.
"Some of things that are included in the Water Safety Fair are to teach and provide information to parents and children to learn how to be safe in, on and around water.
"[They] can get information on swimming lessons, sun safety, backyard safety with backyard pools and boating."
The fair's participating organizations include the American Red Cross, American Cancer Society, Oklahoma Highway Patrol — Turn Around Don't Drown, and Safe Kids Oklahoma.
Huff said everyone is invited.
"We welcome anyone to come and join us for the Water Safety Fair and we are also offering free recreational swim for those that attend."
For more information, contact the Recreation and Fitness Department at 405-682-7860.