Free Speech Zone sought on campus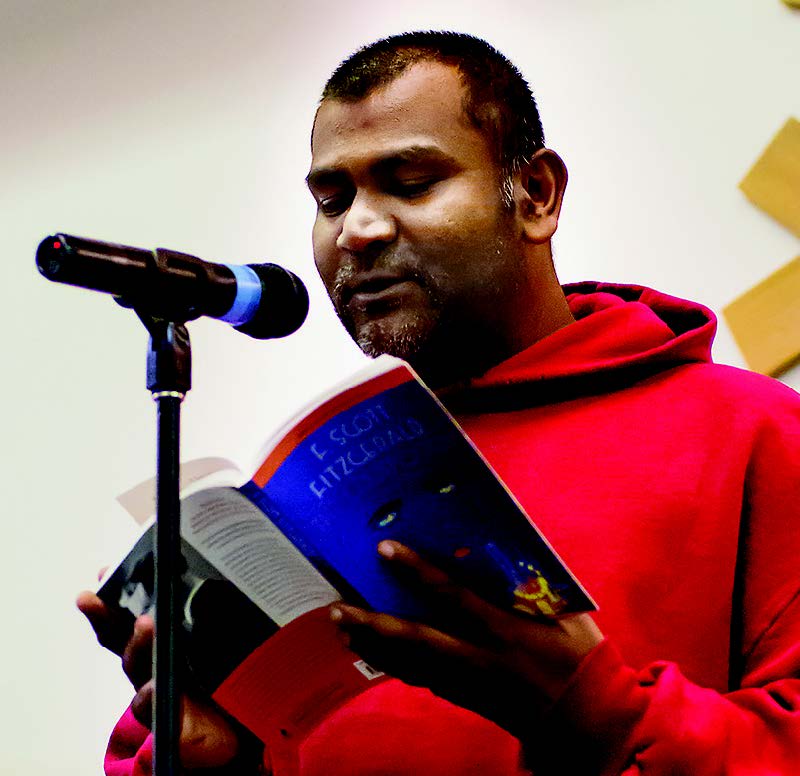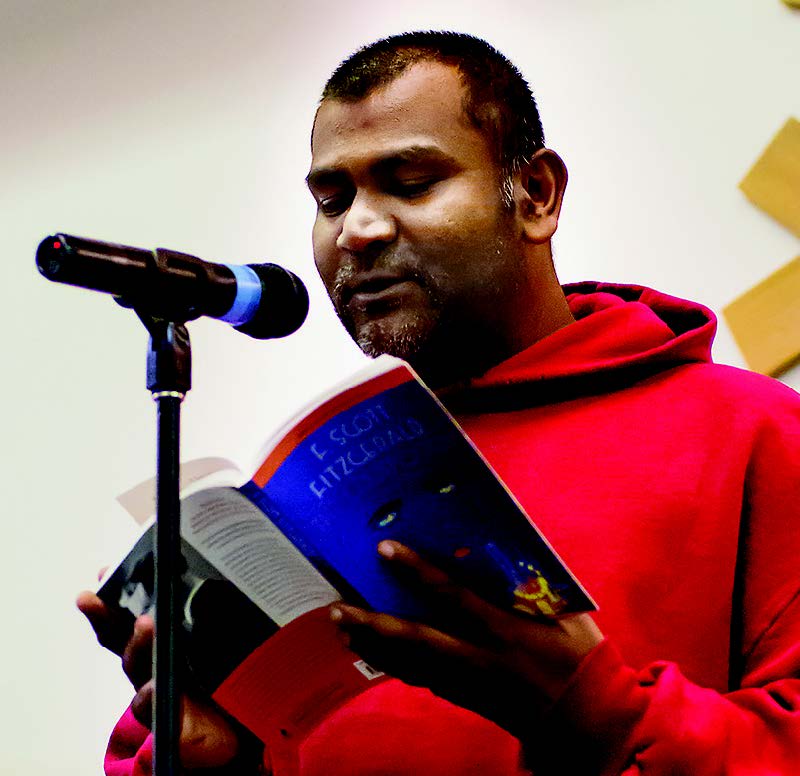 The issue of free speech and open debate among students is at the forefront of political science major Mary Newcome-Hatch's mind. Newcome-Hatch's solution is to implement a designated Free Speech Zone on campus, she said.
Her concern isn't, however, that the college will censor students or open discussion of issues.
"When we set this up, we need to look at this wisely. We need to set up a place where we won't be disruptive to students, or classes. We can't stand in the middle of someplace and be a nuisance, or disruptive to traffic."
Hatch said she believes the free speech zone is necessary to facilitate discussion of the issues that affect the various individuals on campus.
"With all the issues going on these days, we have a need to have a place to be able to speak out freely. The exchange of ideas helps the mind expand and ward off the darkness of being narrow if we can speak freely, if we can voice opinions, be they political, religious, or personal," she said.
Newcome-Hatch said the idea is still in the beginning stages, though she's begun gathering information and support.
"We're thinking that between the VPAC and the Main Building, that semicircular speaking area, that would be a great place for outside.
"Inside the building, I don't know. But we'd definitely have to have a place [inside the building.] It's no fun giving a speech in a tornado."
Newcome-Hatch said a free speech zone would function as an open forum for the exchange of ideas, it would also need to be a civil exchange.
"When we set up these areas, the people that are speaking have to have knowledge of what's allowed, [and what isn't.] Unprotected speech is if it's a threat, an incitement to imminent lawless action, racial and sexual harassment, what they call 'fighting words,' obscenity, or defamation.
"At OCCC we need to balance those negative aspects with the positive ideals of speaking freely."
She said when it comes to staying within the boundaries of protected speech, her concern is that the college not be forced to pay for security.
"Other universities in our state have some radical speakers come in, and they have to hire security for those speakers because they're so radical.
"OCCC's budget is tight enough, and I believe that most students respect OCCC enough that we wouldn't want to cost the campus any more funding."
For more information, contact Necome-Hatch at collegedemocrats@my.occc.edu.
To contact Jeremy Cloud, email communitywriter@occc.edu.