Free jazz performance showcases Christmas favorites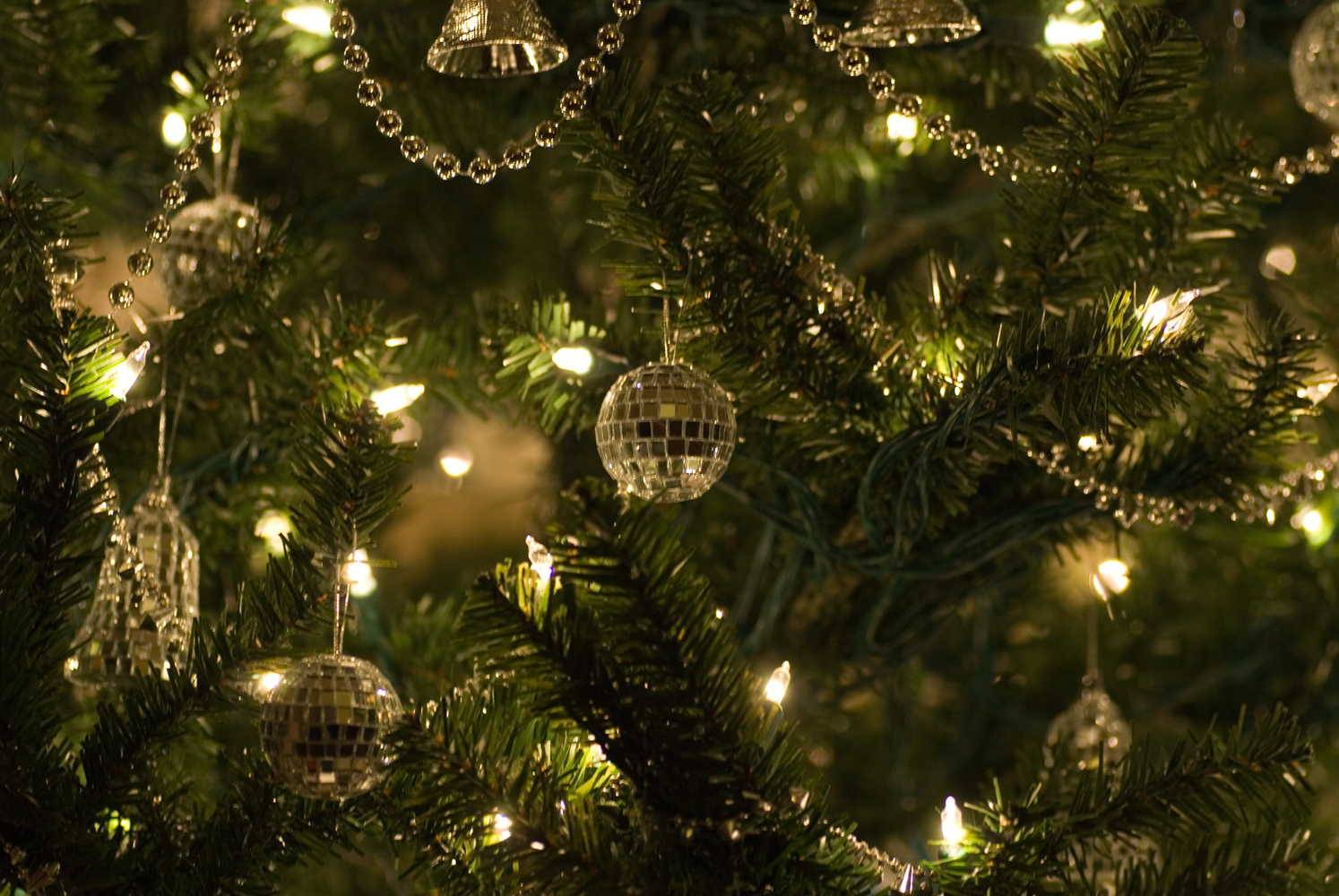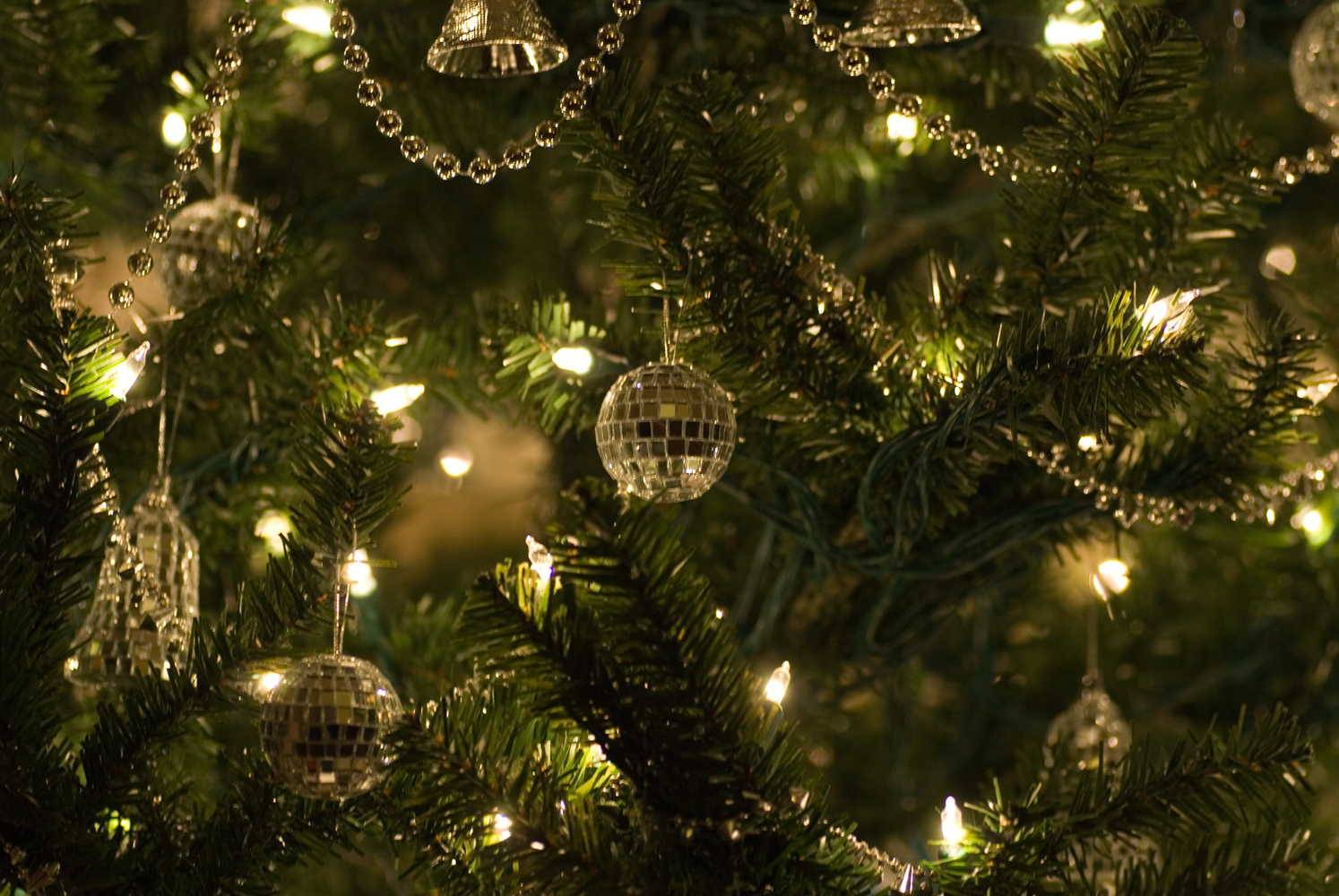 A jazzed up version of "Jingle Bell Rock" will be one of several holiday selections included in the free jazz performance on campus at 7:30 p.m. Wednesday, Dec. 7, in the Bruce Owen Theater.
This will be the first time to incorporate Christmas music into the jazz concert, said music Professor Michael Boyle, who trains the musicians.
Boyle said the performance will involve two student jazz groups.
"Students will get many benefits from going to this concert," said Boyle. "Students will enjoy great music, support their fellow students, and it's a cheap date." He also mentioned that Music Appreciation students get extra credit in their music class.
The two jazz ensembles meet on different nights for practice, and they have different flavors.
The Tuesday night group incorporates the vocalists, while the Wednesday night is more of a blues-jazz group.
"We've got three great jazz singers," Boyle said. He also said that Blues have a really strong tradition in jazz.
The Tuesday players are: Steve Silver playing the guitar, Zack Lebo as the bass, and Daniel Sneed playing the drums. The Wednesday group includes Scott Whitehead, Nicole Pearce, and Victoria Hazboun, all three of the students who will sing in the concert.
Lebo will be playing the bass, and Charlie Williams will be playing the drums.
Silver said this is his first Christmas concert with the jazz band. He'll be playing guitar.
"I'm looking forward to joining my band mates for the concert," he said. "We hope everyone comes to see us."
Musicians audition for the ensembles at the beginning of the semester, Boyle said. Lebo and Charlie Williams played last year, but the rest of the musicians are new this year.
In the concert reviews he gets from his Music Appreciation students, Boyle said, one of the most common comments is "wow, I didn't realize that we have so many talented people here at OCCC."
"It's important to know that we have a lot of talent and a great facility," Boyle added.
When Boyle started teaching at OCCC in 2006, there was only one jazz band, but for the last five years they have had two bands every semester because they have many students auditioning.
The jazz program has developed a following among certain students.
"I have been a student at OCCC for two years now, and I go to these concerts every time they have one because both bands are extremely talented," said Mariam Ahmed, an undecided major.
To contact Hala Aljazzazi, email onlineeditor@occc.edu.