Free iBooks app saves users money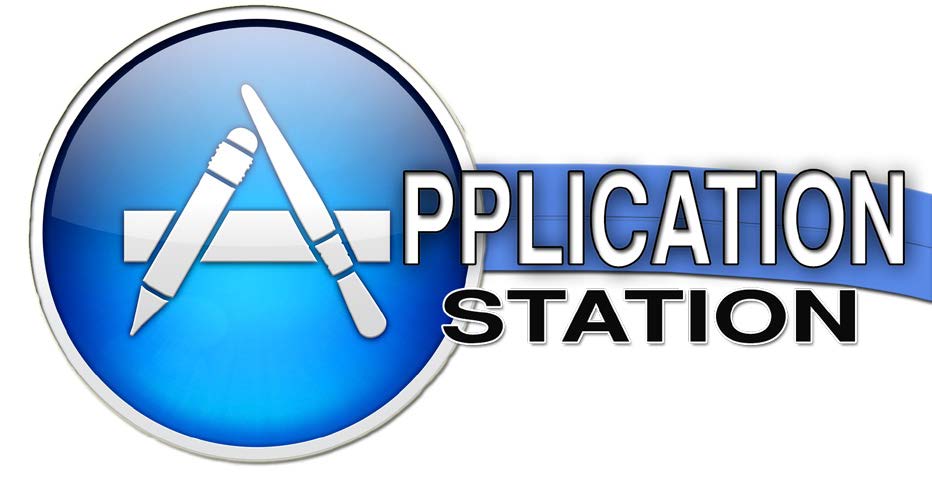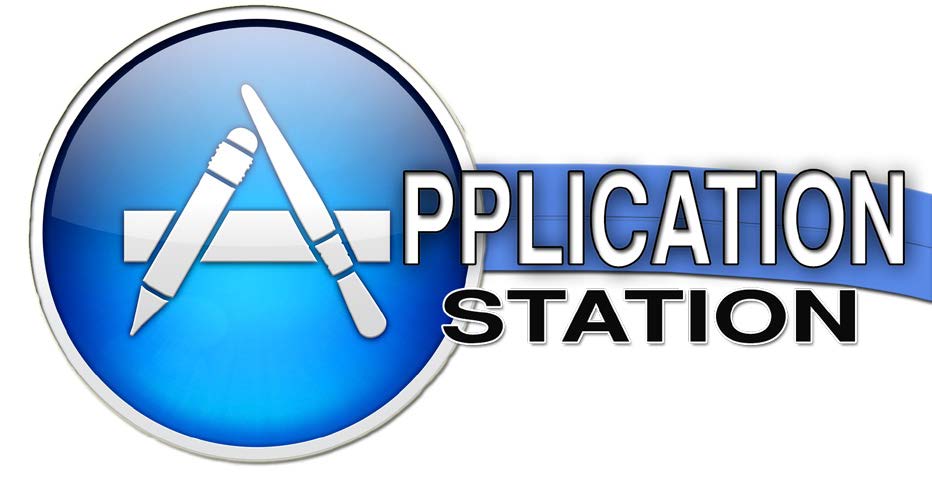 Most students spend excessive amounts of cash when purchasing school books. But there's an easy alternative to saving some trees while also saving some money — the Apple application, iBooks.
The free iBooks store is a virtual library with a number of book titles ranging from literary classics to college textbooks. According to www.apple.com/ibooks, iBooks features "over 2 million books and counting."
While iBooks is only compatible with an iPhone or an iPad, it's come in quite handy while keeping my bank account from going negative.
Users can browse several book categories, including education, arts and entertainment, biographies and memoirs, business and personal finance as well as professional and technical books plus categories such as comics and graphic novels, and books written in Spanish.
Users also can browse "paid" and "free" titles, which could benefit those in introductory English or literature classes. Titles such as "Pride and Prejudice," "Leaves of Grass," and "Wuthering Heights" are downloadable for free.
iBooks also includes a "featured" list of titles, a list of books on the top charts, a top authors list and a search engine so users can find titles with ease.
Once downloaded, books are saved to the user's library where they can be accessed until they are deleted.
iBooks also includes features for note-taking. Users can highlight text with the touch of a finger, underline important quotations for future reference and create bookmarks. The app also remembers what page the user last accessed and always reopens on the same page.
Rather than excavating local bookstores for a title that might not be anywhere nearby, more students should consider using iBooks to accommodate their textbook needs.
While not every title is free, it's still more convenient to make a one-time purchase and have instant access to a title using iBooks than paying shipping and handling charges from an online website and waiting a week for a book that you needed on the first day of class.
Overall, iBooks is useful, economical and easy to access — warranting an A+ in my book. To find iBooks, access the iTunes App Store on your iPhone and download the free app today.