Free activities planned for Humanities Week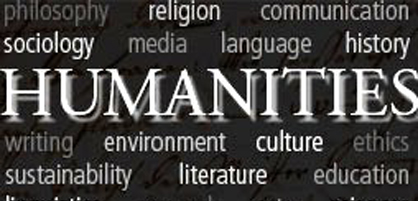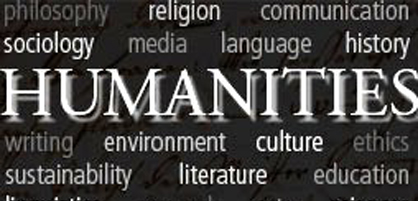 OCCC's Big Read, "The Great Gatsby" by F. Scott Fitzgerald is just one thing students will have to look forward to during Humanities week. The event, which runs Oct. 8 through 17, will include activities such as "The Jazz of Gatsby," interpretive readings of the novel and more.
The event, which began last year, was started by Student Life, Student Support Services and the Humanities department to coincide with the national observance of Humanities Week.
Student Life Director Erin Logan said the goal of the program is to learn about some of the diversity on OCCC's campus, both related to humanities and diversity.
"There's a lot of opportunity to learn more about our culture at OCCC throughout this week and a lot of self-exploration as well as exploration of people who are very different," Logan said.
Logan said other key events will include a presentation by Jim Stovall, author of "The Ultimate Gift" at 2 p.m. on Oct. 9 followed by a screening of the film "The Bully Project" at 4 p.m., which will be followed by a discussion about bullying on college campuses and The Woody Guthrie Project at 7 p.m. on Oct. 11.
"Everything is open admission and free to [attend]," she said. "We've tried to come up with a variety of topics and we want to see as many students as we can."
Logan said all events are different from last year and that this year's events have actually been extended to a week and a half.
"We ended up having so many good ideas we didn't necessarily want to cut things out," she said. "Since the next week is a short week because of fall break, we wanted to make sure we had some stuff for students to do that week."
Psychology major Sherry Davis said she is interested in attending National Coming Out Day on Oct. 11, a day which celebrates and supports LGBT individuals, their friends and familes.
"I think it will be interesting," Davis said. "I think it's important for students to know there are people out there who care and support them in their life decisions."
Logan said with the wide range of activities being offered, the event also is a good way for faculty and students to incorporate these activities into their classes and even their everyday lives.
"The time period of the Great Gatsby and Woody Guthrie is so vastly different but it's made — especially in this part of the country — a huge influence," she said. "It's a great learning opportunity."
For a complete list of events and times, visit the Student Life website, or call 405-682-7523 for questions regarding a specific event.
Updates on events will be posted on the college's Facebook and Twitter and at the Pioneer Online at www.occc.edu/pioneer.
To contact Erin Peden, email staffwriter1@occc.edu.