Former college president Dale Gibson left legacy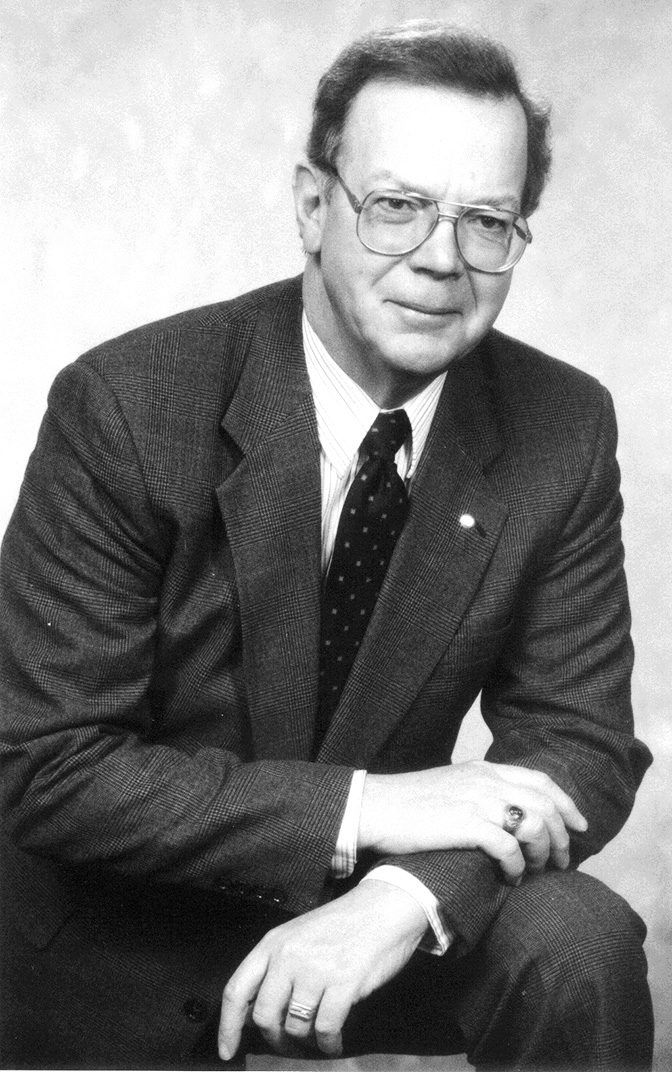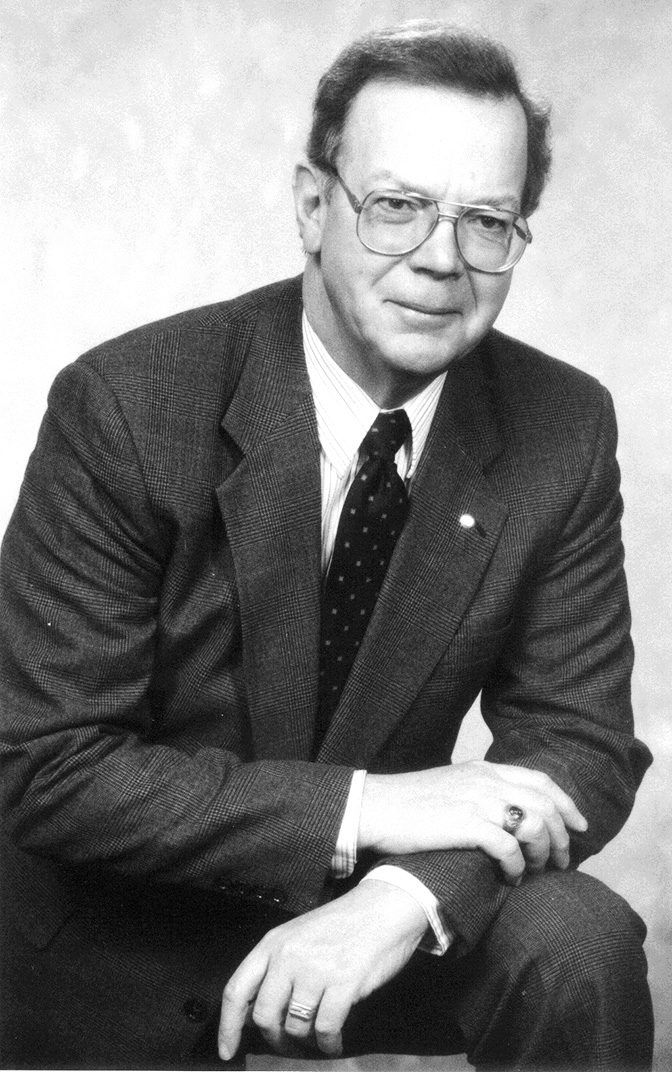 Former OCCC President Dale Gibson took a young college and made it better during his eight years here. Gibson, 81, died Saturday, Aug. 9.
Gibson was the fourth president within the first two years of the college's establishment and was in office for eight years, serving from 1974 to 1982. In those years, OCCC was known as South Oklahoma City Junior College.
Journalism and English Professor Sue Hinton said Gibson took office when the college was in its fledgling stage and helped it start to blossom.
At that time, Hinton said, OCCC had a grading system called Mastery or pass/fail.
"What happened is no matter how brilliant a student you were, when you transferred, you had the same grade point – which is no grade point," she said.
Hinton said Gibson could see the problems that grading system was creating.
"He could see that there would be a benefit to having grades that were differentiated," she said.
Hinton said one of Gibson's projects as president was to change the grading system to benefit students who were applying for scholarships.
"He was listening to the students and probably to his cohorts in the Presidents Council … and I think he could see that we had some good students that weren't being considered for scholarships," she said.
It was that type of leadership President Paul Sechrist said he hears of when Gibson is mentioned.
Sechrist said although he did not personally know the former president, others have told him Gibson provided stability, vision and sound leadership at a crucial time in the history of the college.
"Dr. Gibson provided leadership as the college grew from its early years to a well-established and highly respected college in the state system of higher education," he said.
Scott Gibson said his father was focused and driven.
"He liked to do things right and didn't like to do things twice. I think he got that from his father," he said.
Scott Gibson said there were forces that didn't want South Oklahoma City Junior College — as OCCC was known at that time — to succeed. He said that only made his father want it more.
"He wanted to make it happen just because there were so many people saying 'no, we don't want that to happen,'" he said. "He was just that way. He made things happen.
"He was left of center as far as some things go, but fiscally responsible."
Hinton said Gibson gave a great deal of support to the faculty and student body. She credits him with the creation of the student newspaper.
"Every president leaves marks," she said. "The thing that I will remember the most and give Dr. Gibson a lot of credit for was when we made the proposal in 1978 to take the Pioneer — which was a publication in the PR office — and bring it into instruction, and make it a student production.
"He supported us… so the Pioneer became a student newspaper with student writers, a student editor and it was under instruction," Hinton said.
"It had freedom of the press and that became part of my assignment."
Hinton said Dale Gibson was always one to say "I'll support that."
"He wasn't afraid of having students doing important things and making decisions," she said. "I think that's a credit to a president who's not afraid of the students. A lot of presidents might be, but he was not one of them. He had a lot of confidence in students."
Scott Gibson said his father was always an advocate for higher education.
"Sometimes it didn't necessarily mean a college degree, or an associate degree," he said. "It could even be an industrial tech-type degree. He definitely believed in furthering yourself through education one way or another."
Scott Gibson said he'll always remember his father as a mentor.
"He was a teacher. He would sit back and let me make mistakes and make deals with me and he would say 'all right, I'll tell you what — I'll either buy you a car, or I'll pay for your college education.'"