First steps are important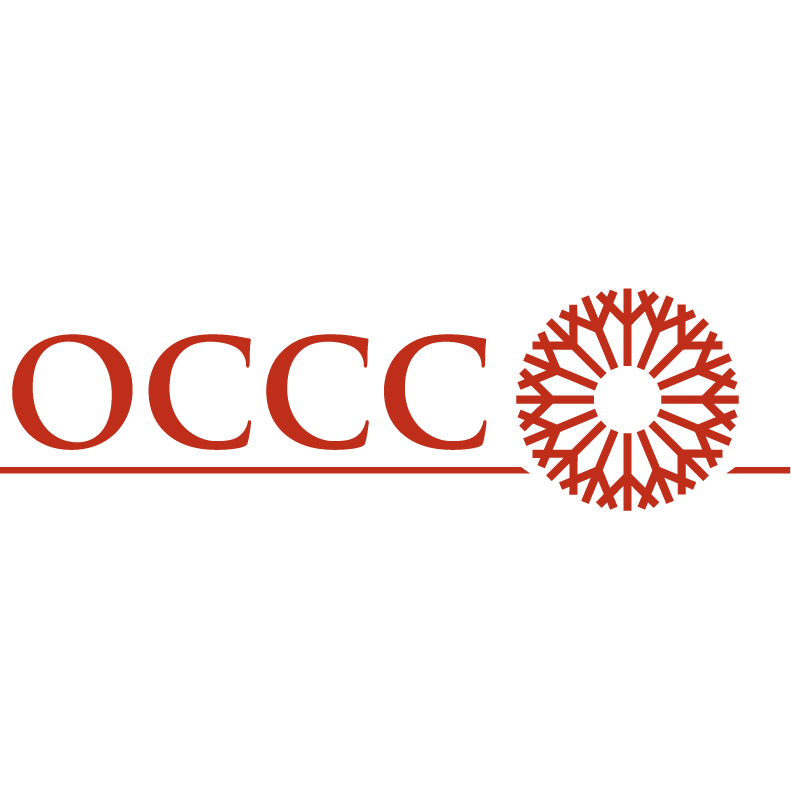 OCCC offers more than 80 degree programs.
At UCO, you can choose from 130 options in 60 undergraduate programs to earn one of the seven different bachelor degrees the school offers.
If you would rather wear crimson and cream, you can expand your choices to a whopping 235 programs.
So how do you decide? Are you really ready to do so?
At 18 years of age, can you really choose what path you want to follow, where you want to be in 30 years?
What if you get two years into a four-year degree plan and decide it's not for you? What happens if you get all the way through, wear the cap and gown, walk across the stage, start your new job in Corporate America, only to discover…you were wrong?
My answer; it's okay.
It's okay to not be sure, it's okay to not know and it's okay to be wrong.
At 18, I enlisted, thinking I would serve for 30 years and retire from the Air Force; life had other plans for me.
You can never really know how will work out. You can't know what the economy, the job market or the political climate will look like in 10 years. What you might love today, could be something you hate in 3 years.
I am currently a history major. Will I still be when I graduate? What will life have in store for me? I don't know.
What I do know is that I have finally made the decision that counts, I enrolled in college. At thirty-something, it was not an easy decision to make.
I am still not 100% certain of my major. I am not sure what school I will transfer to when I leave here. I am not sure where I will be in another 7 years. What I do know is that I made the right decision; getting a college education.
No matter where I end up or what I decide to do with my life, my education will mean something. It will mean something to prospective employers, it will mean something to my parents, it will mean something to my children, but most importantly, it will mean something to me.
So to those of you who don't know, who aren't sure or who might just get it all wrong; remember that the most important decision you can make is to take that first step and try.