First OCCC Police Chief retires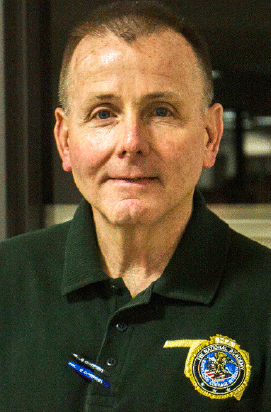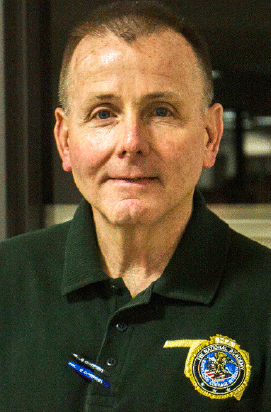 OCCC's first Police Chief James Fitzpatrick will retire after five years of service at the college, and 37 years at the Oklahoma City Police Department.
He will be succeeded by current Lieutenant Daniel Piazza.
His last day and Piazza's first day on the job will be Monday, Jan. 4.
The police department was a safety and security department when Fitzpatrick first came to the college on Dec. 13, 2010. He hired his first three police officers nearly a year later.
Today, the police department has 13 officers, with three vacant positions. The department has only one full-time armed security officer.
"We had a big tall order to turn it into a police department and I think we've done that," Fitzpatrick said.
He said he hopes in the future the police department will have a larger facility and become an accredited police department.
Fitzpatrick was all smiles in a December interview about his resignation. He said he has been happy to serve the college.
"What's going to stick with me the most is how everybody has treated me since I've been here. No matter what the frustrations were, I could not have asked for better treatment from everybody from the bottom to the top. From that aspect it's been a very, very wonderful place to work."
He said he looks forward to spending time with his wife and traveling to see his children.
For more information on Fitzpatrick's work at OCCC, search "Fitzpatrick" at pioneer.occc.edu.