Financial aid funding not what it used to be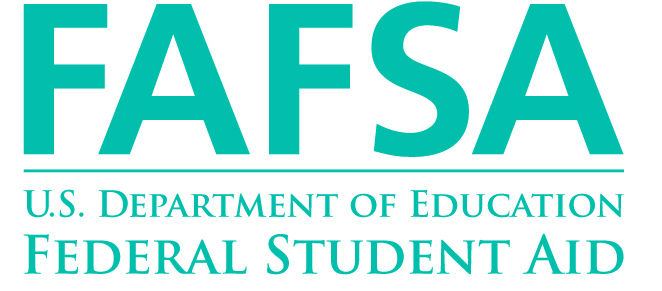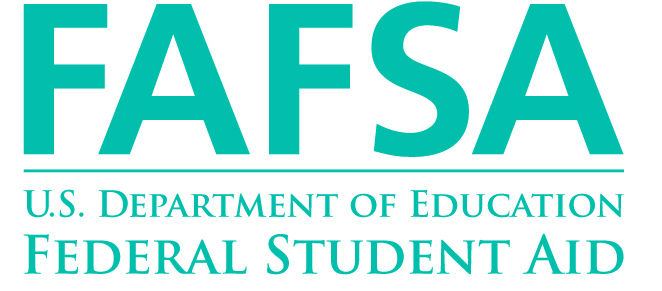 All students should know that the money they receive from federal financial aid will run out at some point and not last forever like it used to, said Sonya Gore, OCCC's Student Financial Support Services director.
So finishing a degree is more urgent now than it has been in years past, Gore said.
The U.S. Department of Education will only allow Pell Grant and subsidized loan eligibility to cover the time it should take to get a degree, plus a little more, she said.
This limitation went into effect July 1, 2012.
Before this time, students could receive the Pell Grant forever with no limitations, as long as they were enrolled in college and maintaining the grade and financial requirements, Gore said.
Now, there is the lifetime eligibility limit, more commonly known as the 600 percent rule for the Pell Grant and the 150 percent rule for subsidized loans.
For example, the 600 percent rule means that students will receive 100 percent of grant aid for each year they are enrolled full time in a school for up to six years, hence 600 percent, she said.
For the 150 percent rule on loans, imagine you are seeking a degree that takes 60 credits to complete (the average associate degree).
Then you can receive up to 90 credits of loans, or about an extra year of loans for a full-time student, Gore said.
For a four-year university, the same rules apply, except the credits are doubled.
These rules may affect many students.
Gore said more than 11,000 OCCC students are receiving some form of financial aid this school year.
While many students are receiving aid, not too many understand that there are limits.
In an unscientific survey of more than 25 students at OCCC, only one reported having heard of the limits on Pell Grants and subsidized loans.
When asked if she knew about the lifetime eligibilities on her aid, OCCC student Yvonne Tavarez said she didn't.
"No, I did not know that … . I wasn't really worrying about it," Tavarez said.
At the same time, she said, she didn't think the limitation was unreasonable.
Gore said she hoped most students could work with the new rules.
"The limit really for a two-year school is not that big of a deal," Gore said.
"If you're in a four-year school, it's something to look at because the average student now takes five years to graduate from a four-year university."
Students who would like to learn more about their financial aid lifetime eligibilities, or have any other financial aid questions, can go to ifap.ed.gov or OCCC's financial aid office at 405-682-7525.