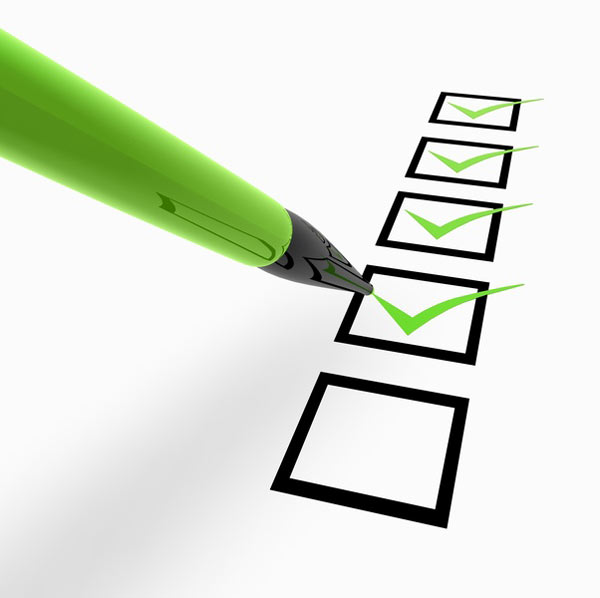 As finals approach, there are a number of steps students can take to prepare for them, said Learning Specialist Mary Turner during her Brown Bag about finals preparation on Dec. 5. The most important thing is to take a good, realistic look at where you are in your classes and prioritize accordingly, she said.
"At this point in the semester, you should have a pretty good idea of what a professor's tests are going to look like," she said. She also said that if a student is unsure of what to study, to use the course objectives as a guideline.
Turner said that when it comes to effective studying, there are a few easy ways to improve. Cutting distractions is one she recommends strongly, though she understands it may not be easy. Avoiding Facebook and social media is one way to cut down on distractions, she said.
Another is to avoid people who are themselves distractions.
"It's not that they're bad people, of course. I'm talking about the people that like to stop you in the hall and chat, the people that call you or text you all the time," she said.
"Turn your phone off, change your route through the school. Not to be mean, but because you might need the time they're taking to study or write papers, or talk to professors or tutors."
Turner also said that it's important to recognize when "good enough is good enough."
"I can sympathize with falling into the perfection trap," she said. "I'm working on my doctoral dissertation right now, and I've taught English for almost three decades. I have to keep catching myself from going back and saying, 'oh, this could be so much better. This could be the next great American novel!'"
Pre-education major Lahna Vann said she had to attend a Brown Bag to fulfill one of the requirements for her Success in College and Life class.
"With finals coming up, and minorly freaking out, I thought it'd be a good idea to do this one," she said. Vann said she found the lecture helpful, especially when Turner spoke about the perfection trap.
"I'm very much a perfectionist, so things being good enough is one of the things I struggle with," she said.
Turner said students can find resources and help by visiting the Student Support Services website at www.occc.edu/support, or talking to her or her colleague Alta Price.
"Unfortunately, magic just isn't in the budget this year, so we can't wave our hands and make it all better. But we can definitely help you find the resources you need, or just help you figure out how to handle the stress."
To contact Jeremy Cloud, email communitywriter@occc.edu.