Final new student orientation sessions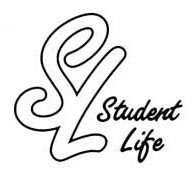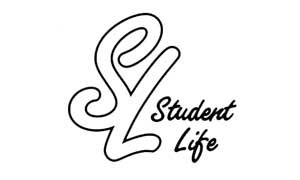 Student Life is continuing to host new student orientation sessions through Aug. 15. With three sessions left, there is still a chance to register.
Various office representatives, such as the Bursar's office and campus police, will share helpful information about the online billing system, financial aid, campus security and other resources students may need, said Student Life Coordinator Kendra Fringer. An optional campus tour will be offered at the end of the session.
The upcoming session is from 11 a.m. to 2 p.m. Wednesday, Aug. 5, in CU2 and CU3 in the College Union.
Two more sessions are available from 11:30 a.m. to 1 p.m. as well as 1:30 p.m. to 3 p.m. on Aug. 15 during OCCC's Opening Day.
For more information or to register for a session, contact Student Life at studentlife@occc.edu or call 405-682-7523.