Family donates $50K toward college theater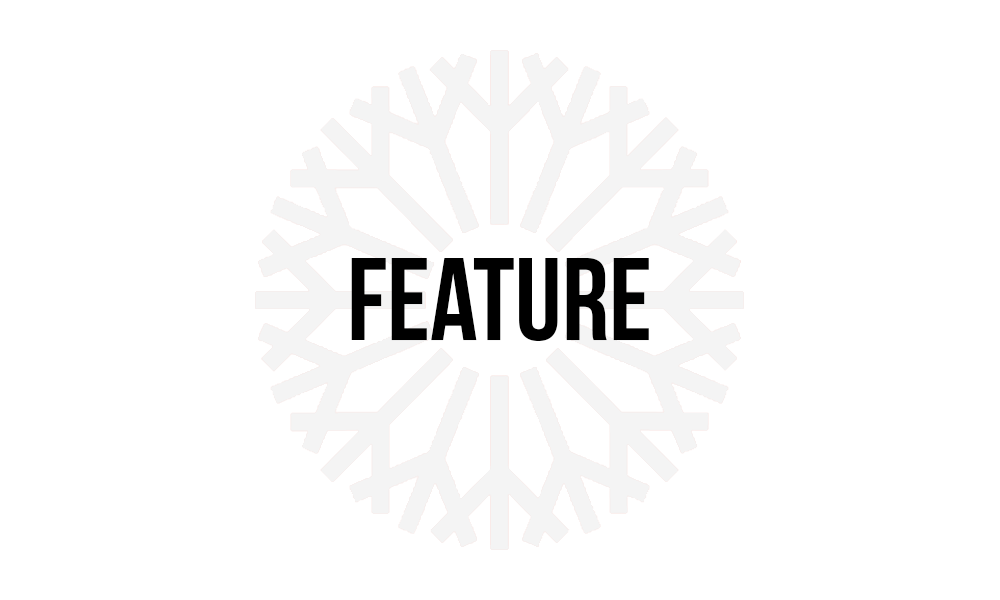 The new Performing Arts Theater just got $50,000 closer to completion.
On Sept. 22, OCCC's new theater became the first-ever recipient of the Mary Eddy Jones Signature Gift, an award created by the Fred Jones Family Foundation in honor of the family's matriarch.
A reception was held in the Visual and Performing Arts Center gallery Wednesday, Sept. 22 to commemorate the event.
"My grandmother had a rich history of giving her time and efforts to the arts in Oklahoma," said Kirk Hall, Fred Jones Family Foundation president and chairman.
"It is our family's vision to continue supporting the causes she loved by developing this gift in her name," he said.
Regent Dave Lopez said he is proud to see the Fred Jones legacy continue at the college.
"OCCC is very honored to receive this gift," Lopez said.
"'Honored' is an overused word, but not in this instance," he said.
"Because of the generosity of the Fred Jones family and other philanthropists, we are finally able to recreate the vision of our students," he said.
Half of the $16 million funding for the new theater has been contributed by OCCC students through the Facility Use Fee they pay for each credit hour they are enrolled in.
Groundbreaking on the 1,000-seat theater is scheduled for 2 p.m. Thursday, Oct. 7. Lopez said this will be the only facility of its kind between downtown Oklahoma City and Norman.
Lauren Thomas, theater major, spoke at the reception on behalf of OCCC students.
"I'm pumped," Thomas said.
"I'll be transferring to [the University of Central Oklahoma] soon, but I'm so thankful future students will have the opportunity to use these facilities."
For more information about the Fred Jones Family Foundation and the Mary Eddy Jones Signature Gift, visit www.fredjonesfamilyfoundation.com.