Fall marks beginning of arts series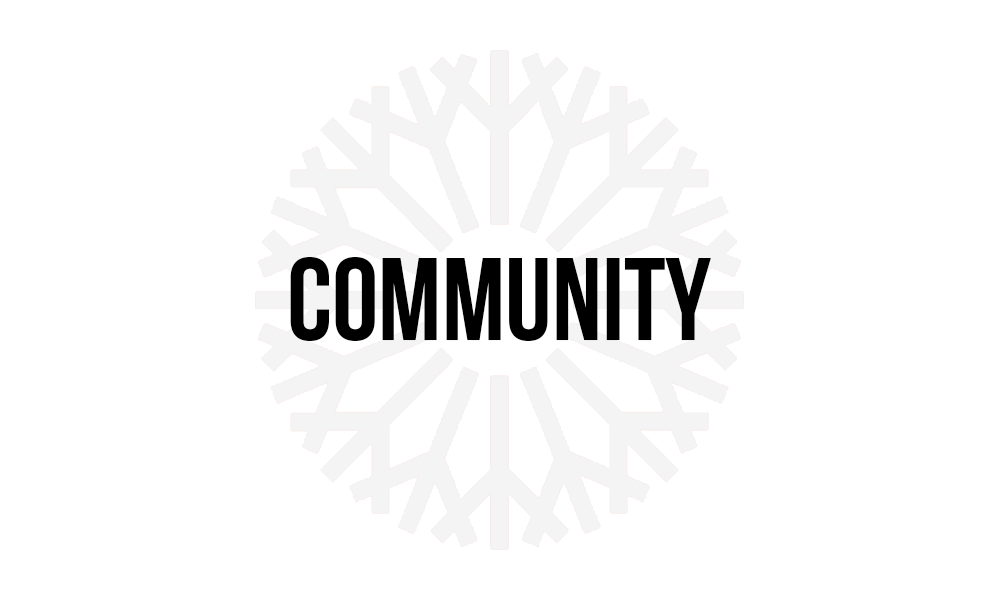 Fall season not only marks the beginning of a new college semester, it also marks the beginning of the Cultural Arts Series.
The Cultural Arts Series is a combination of performers from different parts of the world expressing their artistic talents on OCCC's campus, said Scott Tigert, Cultural Programs assistant.
"We usually have singers, actors and sometimes dancers from many parts of the world who have different genres and talents."
The types of perfomances vary from Doo-wop comedy concerts to off Broadway musicals, he said.
One of the upcoming performances includes Imani Winds, a Grammy-nominated classical music quartet whose musical genre spans from classical to jazz to pop.
Tigert said the Cultural Arts Series has been around for about 14 years.
He said meeting the performers is one of the highlights of the art series for him.
"(The) best part about my job is getting to connect with people from many different parts of the world, people whom I may never otherwise get to meet," he said.
Tigert said he is the go-to man for all of the performers.
"I make sure the performers get things they need," he said.
"I also make sure they get from point A to point B."
Cultural Program Director Lemuel Bardeguez said some of the performances will be offered at a reduced ticket price.
"This is done as a benefit for Cultural Arts Series season subscribers," he said.
Bardeguez said the musical "Girls Night," scheduled for Oct. 17 through 22, and "Danny, King of the Basement," scheduled for Nov. 22 are among the reduced-price shows.
Other shows include David Burgess, a guitarist who combines many styles including traditional and Latin guitar, and the Alley Cats, America's premier Doo-wop Group.
Bardeguez said Doo-wop lovers can visit the Alley Cat website at www.thealleycats.com to check them out.
"I want to invite everyone to come out and support the many exciting performances right here at OCCC," Tigert said.
The first Cultural Arts Series show begins Sept. 20.
Tickets will be available for purchase July 5. Student tickets will be offered at a discount price.
For more information on the Cultural Arts Series, visit www.occc.edu/cas or call the Cultural Arts office at 405-682-7576.