Fall enrollment numbers expected to increase by 10 percent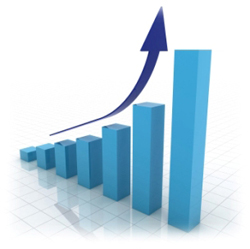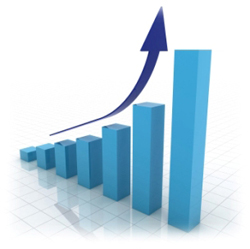 OCCC is expected to have a 10 percent increase in enrollment in the fall semester, said Jon Horinek, Recruitment and Admissions director.
Horinek said the college is facing its third consecutive semester of enrollment increase.
Much of it is likely due to harsh economic times, he said.
"During years of economic hardship, enrollment numbers increase at OCCC," Horinek said.
Full-time student enrollment at OCCC increased by 6.8 percent in the last fiscal year, according to a recent report released by the State Regents for Higher Education.
From packed learning labs to overflowing classrooms, Horinek said, the increase in students is likely to show.
Zak Hensley, OCCC student, said he is concerned about the increase.
"I like that OCCC has smaller, more focused classes," Hensley said. "I'm afraid if enrollment goes up that the school will lose that quality."
Rose Gilbert, another student, said she is concerned with overflow in labs and the Testing Center.
"I don't understand how they can continue to take on so many more students without expanding," Gilbert said.
Horinek said OCCC faculty and staff members are doing everything they can to combat current problems in the college, as well as trying to prevent future problems.