Expert says flu season has arrived early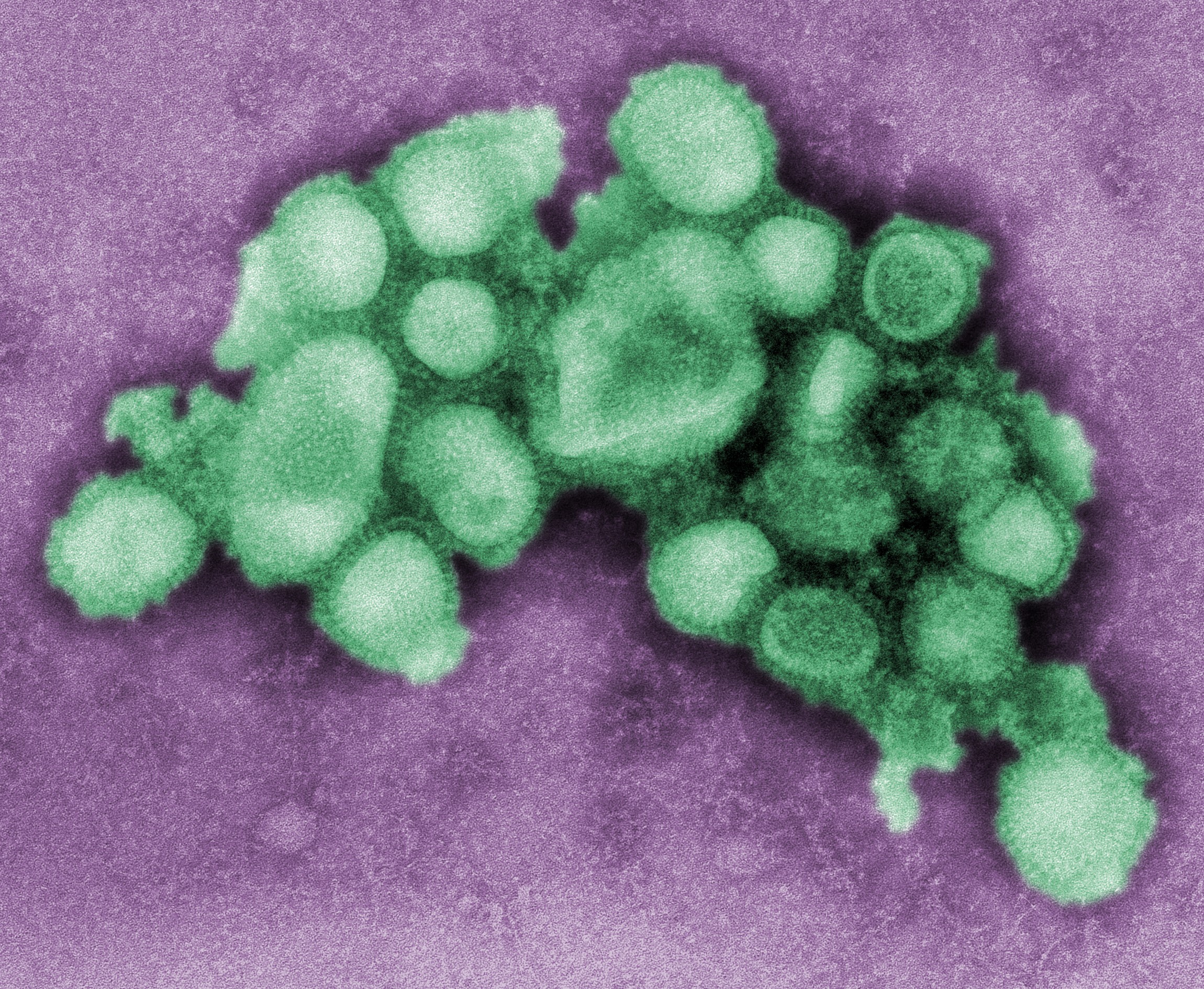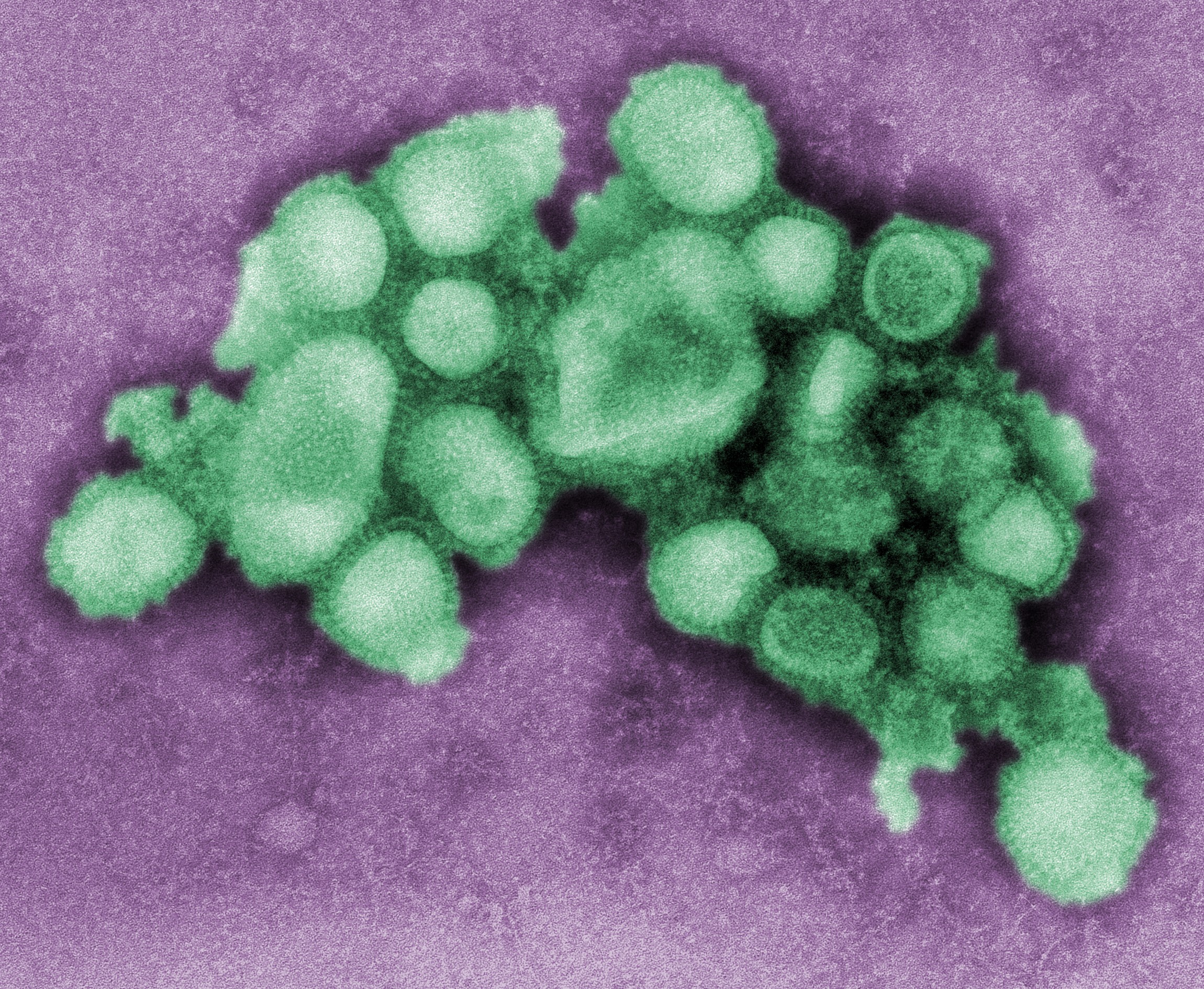 Those who haven't had a flu vaccination this year should consider doing so as soon as possible, said Nursing Professor Carol Heitkamper.
She said although October is the typical onset of the flu season, it came early this year.
"The immunizations are already available," Heitkamper said. "They're not hard to find."
The Center for Disease Control said flu season is unpredictable.
"Flu activity most commonly peaks in the U.S. between December and February. However, seasonal flu activity can begin as early as October and continue to occur as late as May," according to www.cdc.gov.
Heitkamper said, in addition to getting a flu shot, the main thing students can do to prevent the flu, is to wash their hands after sneezing or coughing, and use hand sanitizer dispensers available at various locations around the campus.
"Truly, for a cough or sneeze, it's best to turn your head toward the armpit," she said.
"Don't block with your hands, because immediately if you touch something, you're spreading germs."
Heitkamper said students also can prevent the flu by getting plenty of rest, and eating fruits and vegetables.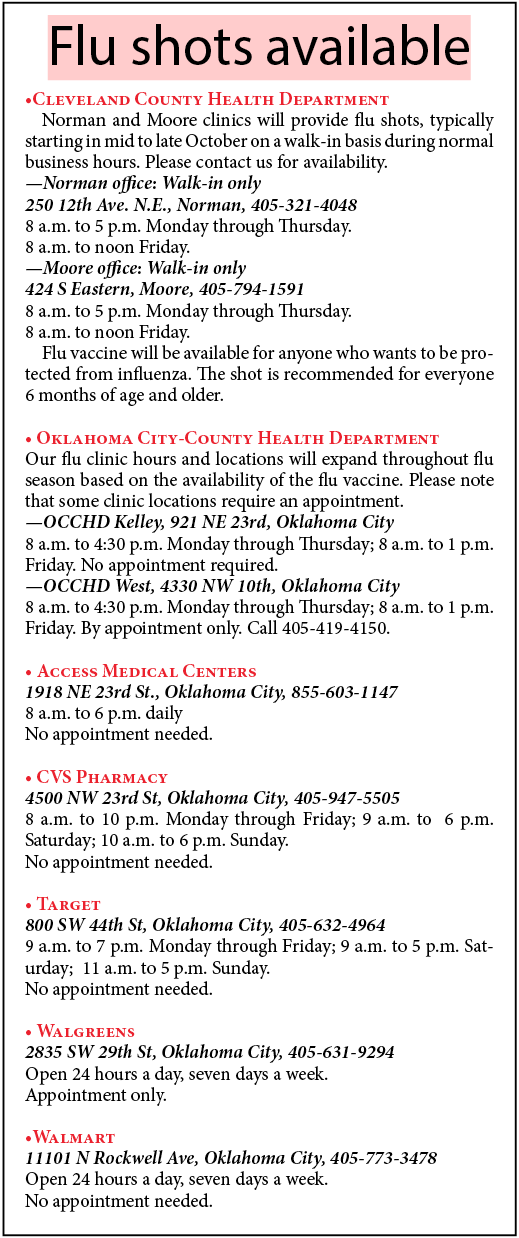 She said if students know they're prone to getting the flu, they should avoid crowds.
"It's not spread by cold weather. It's spread by a virus," she said.
President Paul Sechrist said the flu isn't usually a significant problem at OCCC.
"There have been years where we started tracking the number of students, faculty and staff who were out sick because of the flu, just in case we needed to close, though we've never had to do that," he said.
Sechrist said since OCCC doesn't have dorms, it's less of a problem on OCCC's campus than it is on other campuses.
"My advice to students, faculty and staff is when you have the flu and you're contagious … do not come to the campus.
"We want to minimize other people getting the flu," he said.
For more information on flu season, visit www.cdc.gov.