Enrollment down 5.3% from last year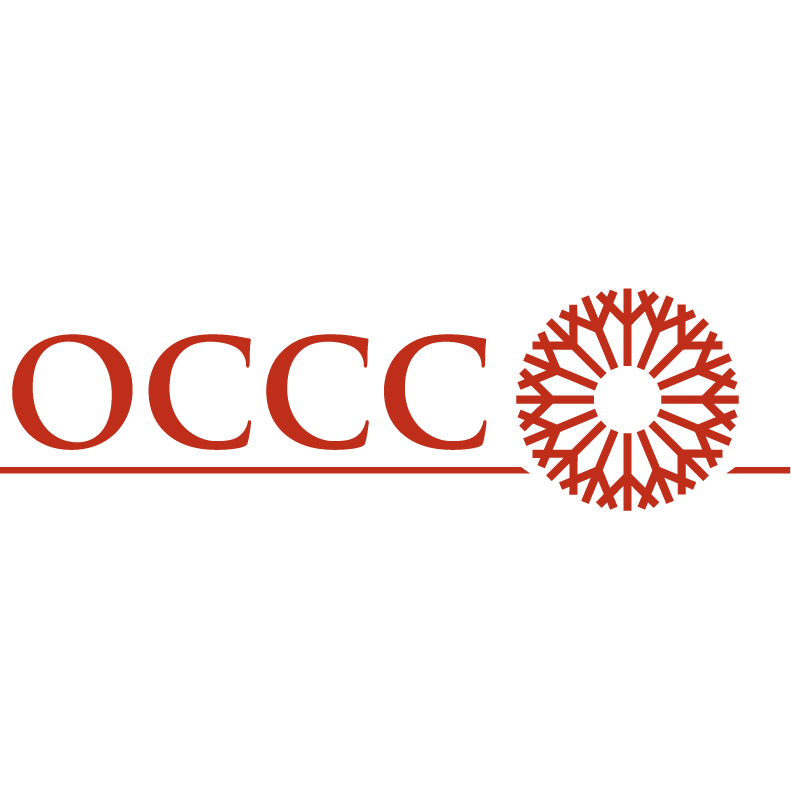 Enrollment at OCCC is down 5.3 percent for the spring 2014 semester with headcount at 11,600, down 648 from this time last year, said Planning and Research Executive Director Stu Harvey.
Harvey said this does not come as a surprise.
"We were down in the fall and since a lot of these students who start in the fall make up a large percentage of students … who attend in the spring, you'd expect it to go down," Harvey said.
Credit hours for the spring 2014 semester also are down from 108,131 in the spring 2013 semester to 102,167 this semester, he said.
"We're down 5.3 percent headcount … 5.5 percent credit hours and that's what we would expect."
Harvey said when the economy is doing well, fewer students enroll because they are able to get jobs.
However, he said, during bad economic times, students tend to enroll as a backup plan.
" … We think some of the reason for that is when the economy does well, employment does well.
"Our enrollment tends to slack off … to slow down," he said.
Because the economy has been doing better in recent years, Harvey said, there have been several consecutive years of declining enrollment.
The fall semester of 2009 was the last year when enrollment increased significantly, because of the recession, he said.
"We've had two or three years now of declining enrollment. That was after a period when it went up. In fall 2009, I think it went up 15, [or] 16 percent," Harvey said.
Nothing stands out this year in terms of enrollment, Harvey said, but he said he did notice a trend with students enrolling later.
"One of the interesting things [is, in] the last few years we've [had] a surge in late enrollment.
"When enrollment is going up, sections of particular classes close down a little bit more quickly and students will enroll earlier."
Harvey said he encourages students to not only enroll early but also to complete their education.
"… [Those students are] going to be better off in terms of their ability to make more money," he said.
For more information, visit at www.occc.edu/admissions/enrollment.html or call Harvey at 405-682-7849.
To contact Lauren Daniel, email editor@occc.edu.