Enrollment deadlines approaching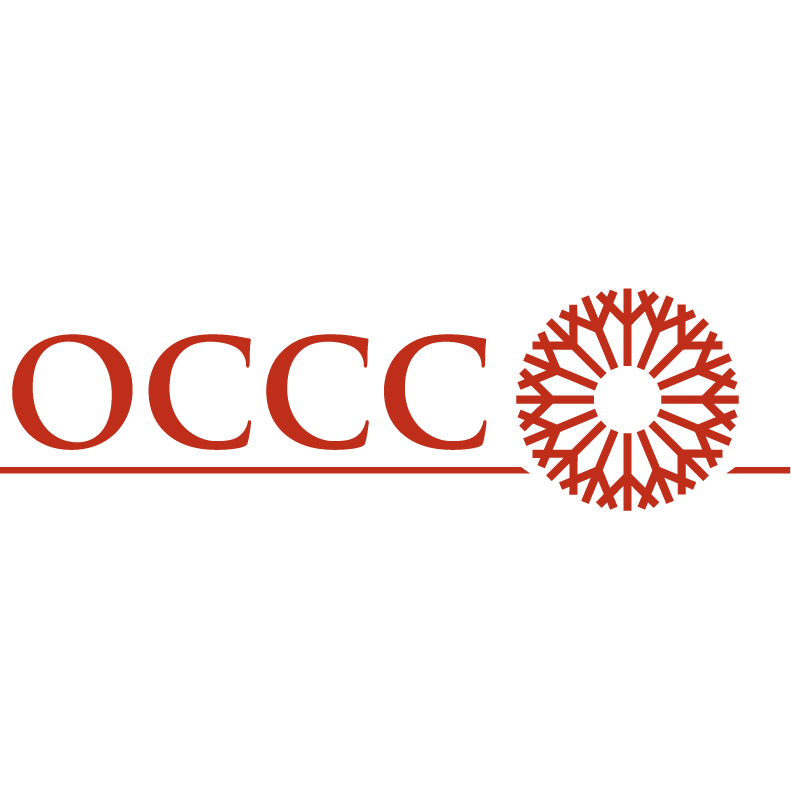 Students wishing to enroll in fast track or 8-week classes for the current semester need to be aware of approaching deadlines. Oct. 6 will be the last day to enroll in Fast Track session 2 and Oct. 17 will be the last day to enroll in a late 8-week class.
Associate Registrar Megan Hornbeek said enrollment for Spring will begin for returning students on Oct. 8.
"Early registration for Spring 2013 classes means that students have a better opportunity to get into the class and section of their choosing," Hornbeek said.
Returning students may enroll via their MineOnline student log in.
To contact Erin Peden, email staffwriter1@occc.edu.