Enroll for youth summer camps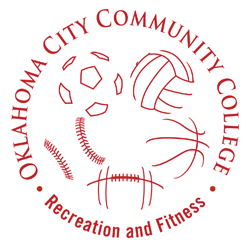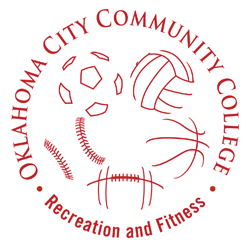 OCCC is taking admissions on Monday, April 25, for Summer Youth Sports Camp and Recreational Camp for kids.
And, all those enrolling between April 25 and May 6 will receive a 10 percent discount, said Jenny Kellbach recreation and fitness secretary.
OCCC is working in conjunction with the Community Outreach College for Kids program, she said. Most of the camps last one week and cost $39.
Sports activities include basketball, soccer, tennis, golf, baseball, softball, track and field, karate, swimming, volleyball, soccer, cheer leading, flag football and more, Kellbach said.
She said the turnout last summer was amazing.
"By the end of June, all the programs were filled," she said.
The difficulty of the sports camp determines what ages can participate, Kellbach said.
Parents can drop their kids off between 7:30 to 8 a.m. and pick them up between 4 to 5 p.m., according to the web site at occc.edu/rf/pdf/Schedule.pdf.
The outreach program also provides other learning opportunities for those who may not be interested in sports camps, she said.
General interest youth camps include Junior Astronaut, adventure story time, computer whiz, five senses, human body, book club, stomp, photography and many more, Kellbach said.
Josh Walker, business major, has two kids, one 17 months the other 6 years old. He said the camps are a great idea for kids.
"I think it's a great for kids to get involved with summer activities and learn teamwork skills," Walker said.
OCCC has provided this service to the public for more than 10 years, said Eric Watson, sports and recreation specialist.
For more information, contact the Fitness and Recreation office at 405-682-7860. For a schedule of events, visit www.occc.edu/coe/schedule.