English professor travels to Nebraska to learn about Native American tribes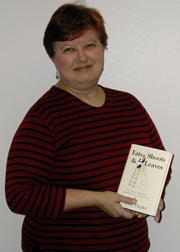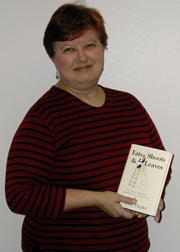 English Professor Bertha Wise was recently selected as one of 50 professors from across the nation to attend a workshop to learn about the Ponca, Pawnee and Omaha Native American tribes.
Wise attended National Endowment for the Humanities, a grant funded workshop for community college faculty June 20 through 25 at Central Community College in Columbus, Neb.
She was selected as one of 50 from 98 applicants from across the nation. Wise said the group of 50 was then divided into two groups of 24 and 26.
The workshop, entitled "Legacies and Landmarks of the Plains Native Americans," focused on three different Native American tribes of Nebraska.
Wise, who has taught Native American Literature before, said her knowledge was expanded through trips to various museums, including the Joslyn Art Museum in Omaha and a museum in Genoa that had once been part of the U.S. Indian boarding school.
"It gave me a lot better insight and understanding of both the history and culture of these three tribes and the role they played in the different regions of the plains," she said.