Energy FC Ready For Tulsa Test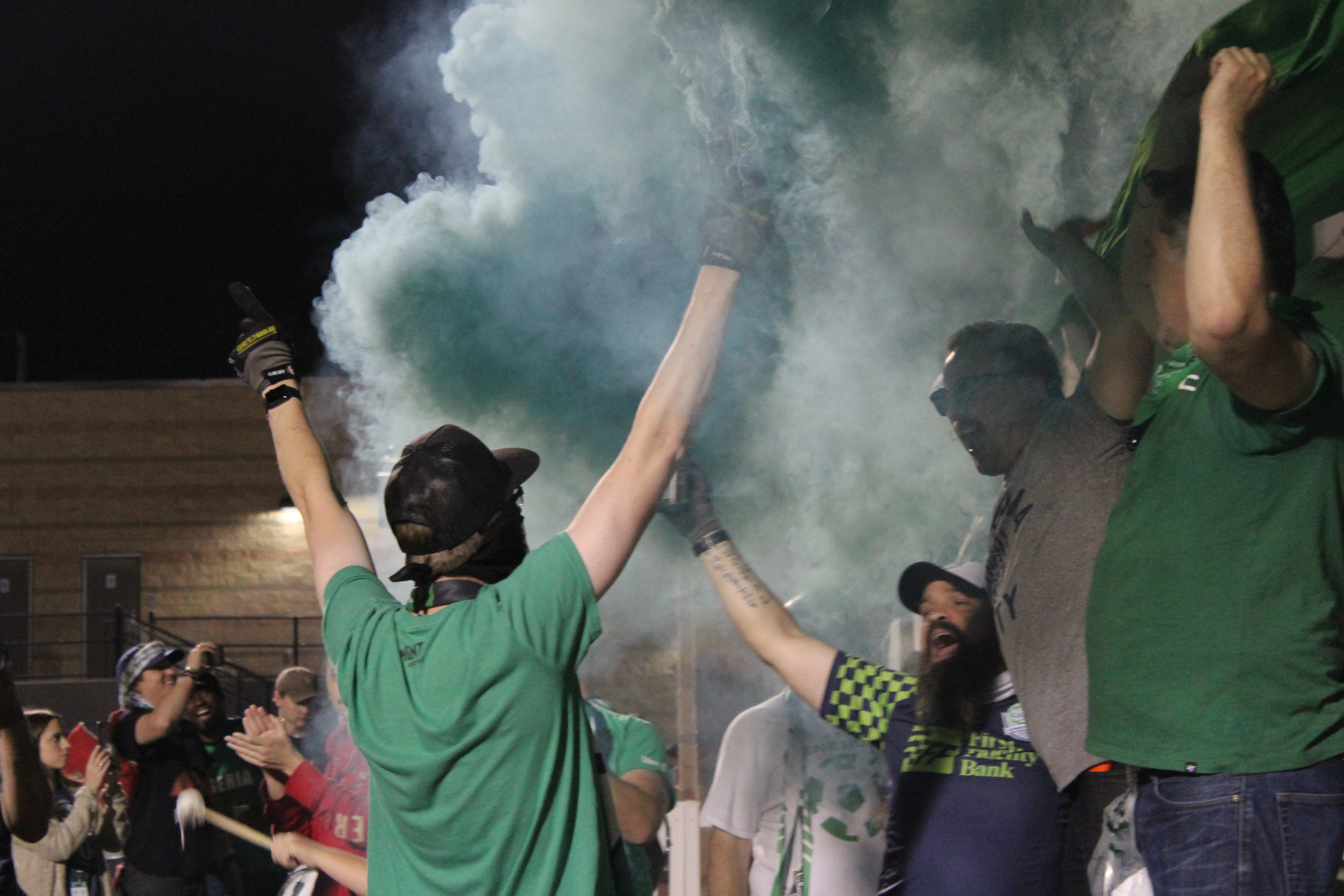 By Ryan Chapman, Senior Writer
Energy FC won't dwell too long on their win last week, as they face rivals Tulsa Roughnecks Saturday night.
Though emotions tend to run hot in this matchup, the conditions for this matchup are polar opposite from the first edition of the Black Gold Derby this season.
Before their April matchup, both teams were flying high and positioned toward the top of the table.
Headed into their clash tomorrow, Tulsa sits in 17th place in the Western Conference, with Oklahoma City currently occupying the 7th spot on the table.
Defender Kyle Hyland has played in his fair share of games across this rivalry over the years.
"They're always fun games to play in. It doesn't matter about form or anything else, the rivalry is fun," he said.
"I think the game last time we played in Tulsa was pretty heated too, so that is just going to escalate what goes on tomorrow night."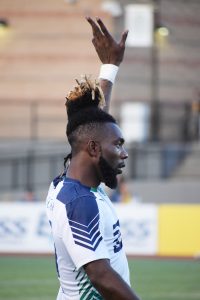 Head Coach Steve Cooke believes his team is well equipped to handle the emotions of the rivalry game, no matter what is thrown at his team.
"When it becomes a derby, the form goes out the window," he said. "I think we're more than prepared to handle the game whether its free flowing football or it's a game that has a few more physical challenges."

Oklahoma City is focused on taking each game as they come, and just focusing on the task at hand headed into each match.
"Honestly we can't really look at where they are in the table," Hyland said.
"They're a good side, they've gotten results and they were really good at the start of the season, they've just had a bad spell of games."
Hyland made the starting 11 in place of Mekeil Williams, and made the most of his opportunity scoring one goal and helping his team shut out Tacoma.
"Kyle's done well last week." Cooke said.
"Obviously the goal is the highlight, but I think in general his performance was good, so let's see where it goes tomorrow," he said.
The Energy won their first game in almost a month in their last outing, taking down Tacoma 2-0. A win over their rivals can not only keep the confidence flowing, but propel the team into their next tough stretch of the season, which starts after the Tulsa game.
Goalkeeper Cody Laurendi said the team is just focused on improving themselves leading into the final 12 games of the season.
"We're going in prepared; we're focusing on what we do well. They are going to have to adjust to us," Laurendi said.
"We are talented as well, and we doubled down on what we do well and that is going to be a catalyst moving forward."
The rivalry game kicks off at 8 p.m. Saturday night at Taft Stadium.