Employment Services helps students land jobs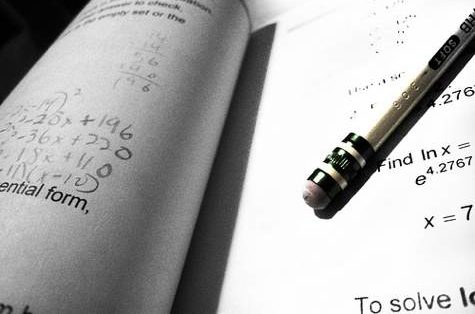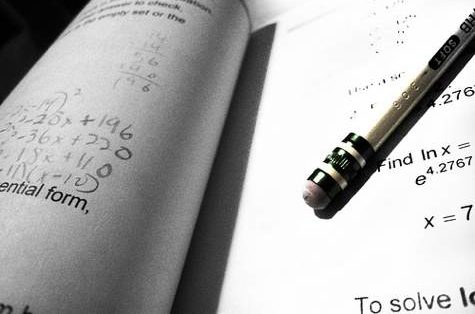 Being a campus with more than 15,000 students, OCCC understands the importance of helping students find employment – both on and off campus.
Employment coordinator Kevin Fink said his staff is available to help students create resumes and cover letters, as well as search for open positions.
Fink, a former Kansas City, Kan., resident, joined the department this summer, though he began as an adjunct instructor at OCCC in August 2010 in the Leisure Service Management program. Fink said the department works with hundreds of students each month.
He and his staff bring employers to campus for job fairs and assist students in preparing for the hiring process.
"Our goals in the department are to continue to put together a great job fair that helps students, alumni, and community members find meaningful work and to help as many students prepare for their job hunt as possible," Fink said.
He said various departments on campus hire student workers.
"It is really up to the department on who they hire and how many people they hire," Fink said.
Debra D. Vaughn, Employment and Career Services director, said there are about 230 student jobs posted in their system. Vaughn said she can't say how many on-campus jobs for students are open now since the number fluctuates.
Vaughn is an Ardmore native who graduated from Oklahoma State University with a doctorate in education. She has been with Employment Services for almost six years and has seen growth in the services the department offers. She said she expects the growth to continue.
Students who have on-campus jobs benefit in many ways.
"The likelihood of graduating is really enhanced," Vaughn said. "You are more likely to form relationships within the college." These relationships can be used as a source of encouragement or motivation for students to stay in school.
Although it is beneficial for students to have on-campus jobs, some students need to work more hours.
"Student jobs only can schedule up to 20 hours a week and start off at $8 an hour the first year," Vaughn said. "We like to let students know these things upfront, because 20 hours a week isn't always enough for everyone."
As Employment Services continue its campaign throughout the fall semester, there will be a job and career fair in October, open to all students to explore different opportunities available for their future.
On the OCCC Student Employment and Career Services website there is a link for students to create a resume and another to explore career options and different majors.
Vaughn said that last year Employment Services handed out 7,500 "Student Employment and Career Services" guides, which include a great amount of information for anyone looking for a job. It provides information on how to create a resume, cover letter, how to dress during an interview, professional etiquette, and more.
She also mentioned that her department provides an incentive for students who find jobs. Students, and alumni, who find a job through Employment Services can enter in a drawing to win a prize, and even sign up others to win another prize.
The guides are available at the Student Employment and Career Services department on the first floor of the Main Building. All students and alumni can apply for on- or off-campus jobs through the website at www.occc.edu/ES.
To contact Daron Stallworth, email onlineeditor@occc.edu.