Employment director says job fair successful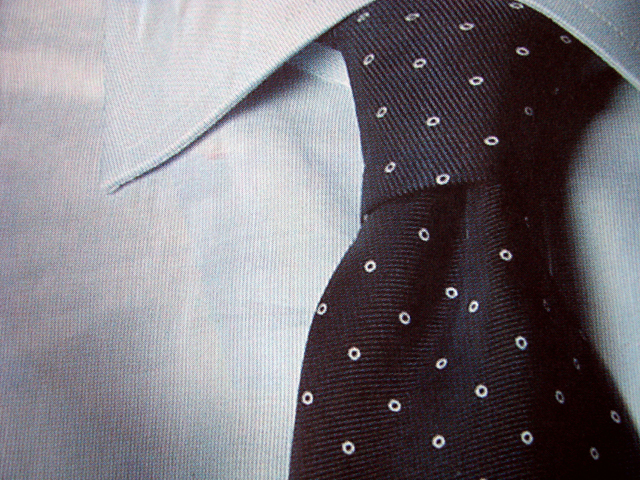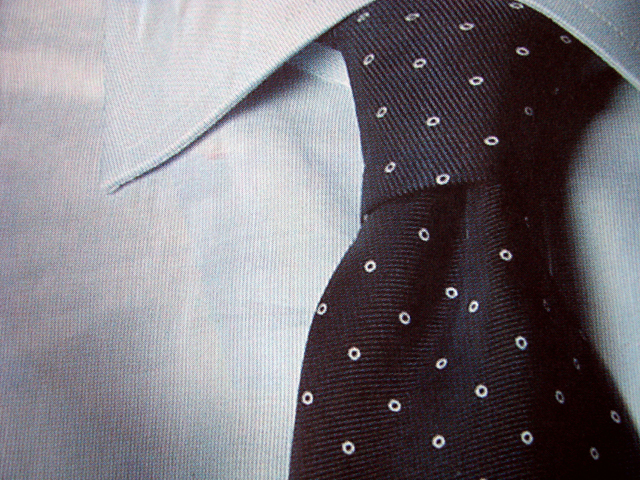 The success of OCCC's annual spring job fair March 7 may indicate an improving economy, Debra Vaughn, director of Student Employment and Career Services.
She said the large amount of publicity and great cooperation from the different departments at OCCC also made the fair run smoothly.
"This was the first year that we had all the employers recruited two weeks before the fair," she said. Vaughn said she thought the early sign-ups by employers were a good sign that the job market is improving.
Her department hosted the job fair, which had about 100 different employers show up to meet students.
Employers set up tables in the student union and enthusiastically talked with students interested in getting a job.
Employers handed out business cards and offered plenty of free items to attract students. Students had the opportunity to hand out resumes and network with employers from around the state.
Kaitlyn Eager, a nursing student at OCCC, said she was learning about the different jobs in her field and when she would be able to start working.
"It is my first job fair and I plan on attending more," Eager said.
Job seekers came from other colleges, as well as the community.
John Jordan, a health and exercise science major at the University of Oklahoma, said he thought the fair was helpful.
"The fair is a condensed list of employers for students, no need to search all over the internet," he said.
Even though Jordan is not looking for a job right now, he said it was a valuable experience.
"It was a good chance to meet multiple people," he said.
The job fair allowed students the chance to network and get their foot in the door of potential careers.
Most employers were taking resumes and business cards from students that were interested.
Angie Moore, Comanche County Memorial Hospital recruiting specialist, said "This is a chance to meet potential staff and build connections."
Employers were not actively hiring people at the fair, but were directing students to take a look at their online applications.
The job fair also gave smaller employers a chance to get their name out to students interested in their business.
Student Employment and Career Services will be hosting its next job fair in the fall.
For more information about Employment and Career Services, visit www.occc.edu/career.
To contact Kyle Woodard, email onlineeditor@occc.edu.