Employees speak out about not getting raises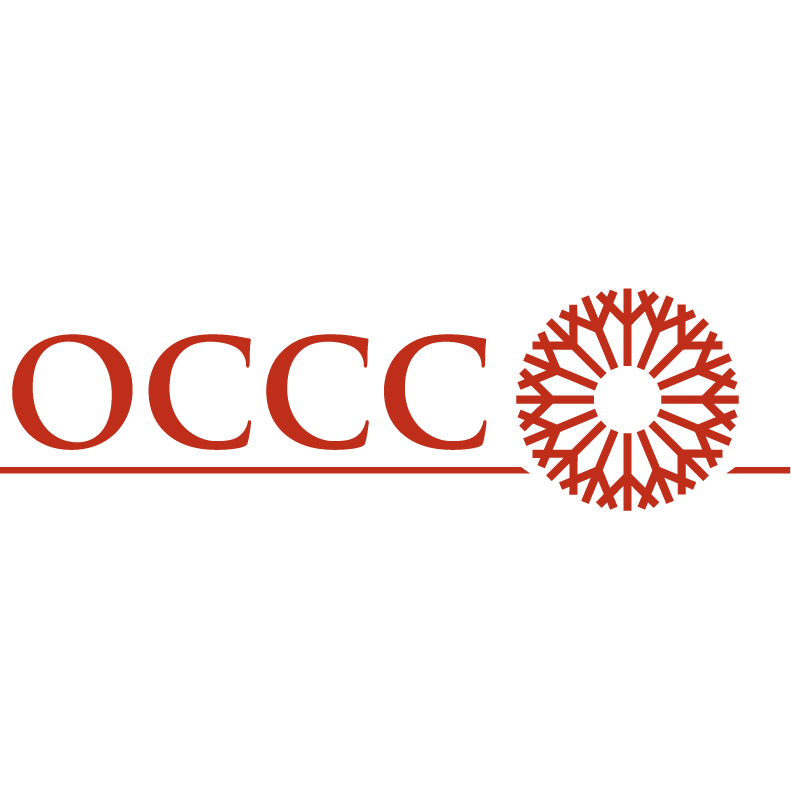 For the most part, college employees are philosophical about the lack of a pay increase for the next school year. Although not surprised, some said they can't help but feel some disappointment.
Academic adviser Robert Graham is one of them.
Graham said there would be no major changes on his finances without receiving a raise.
"I'll be in the same financial situation that I'm currently in," he said. "Certainly most of my colleagues were probably looking forward to having a raise this year, but as for any major changes, I would say there's none."
Graham said he's not completely concerned with the financial aspect of no raise, but rather how it reflects on him as an employee.
"It doesn't look great when you apply for other positions, or internships and certain things like that when your income is stagnant where you haven't shown progress in your income through raises," Graham said.
"It looks like you're doing a mediocre job, so it doesn't appeal in terms of marketability for other positions and that's very frustrating."
Graham said the greater impact on employee morale is the absence of a meritorious award at the end of each fiscal year based on employee performance.
He said performance should be rewarded.
"That would encourage a higher quality of work out of your individual employees, [which] doesn't have to be anything substantial, just something that says 'we do notice,'" Graham said.
"Just some kind of compensation that says 'we appreciate you.' I think that would have a substantial effect in increasing morale."
Graham said verbal confirmation is the main way he and his colleagues receive recognition on their performance.
Communications Lab Supervisor Lynette Leidner said no pay raise obviously affects her on a personal level, but she thinks the greater concern is what it says about the state's priorities as far as education goes.
"Our salaries are just one part of the state's commitment to education," Leidner said.
"What does it say about what they're committing to education, to students as a whole.
"If they don't invest in education and invest in our students and invest in the people who are teaching these students, then I don't know how they expect the economy to ever change.
"How do they expect for us to better the position of ourselves, of our students, of our communities if the state is not willing to pay back into that system?"
Leidner said she taught before taking her current position.
She said that's when she learned she did not to go into teaching for the money, but for the values of teaching itself.
"I think it's disappointing, because — I think I can speak for everybody — we all work here because we're committed to the vision. We're committed to the mission of OCCC."
Leidner said she and other OCCC employees are always thinking about what they can do to continually make OCCC a better college for students.
"What's disappointing is that you do work so hard and you do contribute so much — not just what you do here, but we're always thinking about our jobs after we leave here," Leidner said.
"To know that the financial aspect may not always even out … it can be very frustrating."
Library Public Service Coordinator Jay Ramanjulu said, though there will be no raises, he's happy with his job.
"There are other states that are really suffering, but in this state [the economy] is doing so well, so how come we're not getting any of that money?" he asked.
"Personally, I'm OK. But in general, I can see the morale is going to go down eventually."
Reference Librarian Rachel Butler said she's especially concerned for all the people who have part-time jobs and no benefits.
"It gets harder and harder and it's not just the salary," she said.
"The wages might be at the same level with inflation and everything. But it's really not, it's shrinking.
"I'm OK, [because] I have a good job and I like my job."