Elementary German offered in fall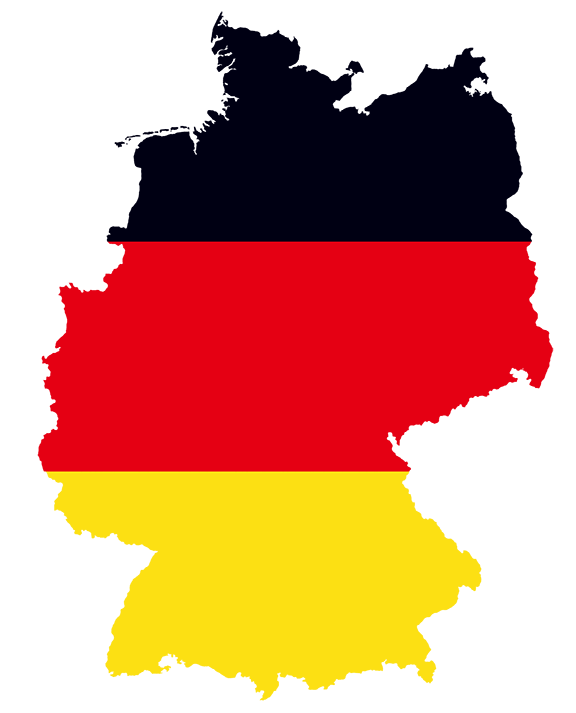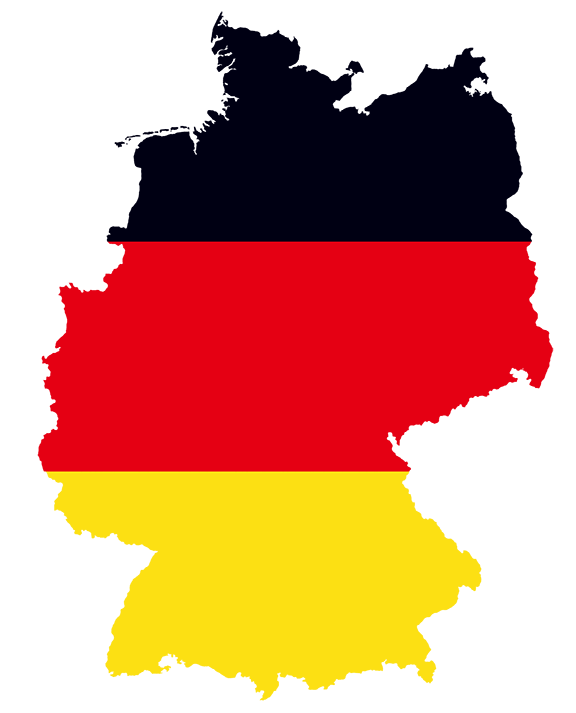 For the first time in years, German will be offered as a language course option on campus this fall.
Modern languages Professor Ginnett Rollins has high hopes for the future of this class.
"I am hoping to create a situation where students can take the courses right here on campus," she said.
"If things go well with this course, OCCC will be offering the higher level of German, German 1225."
During past years, OCCC students wishing to study German were sent across town to Rose State College, where the full curriculum is offered.
With many high schools in the area, teachers are excited that their own students can have the opportunity to take concurrent classes such as German before starting their college careers, Rollins said.
She said students wanting to enroll in this course will find it listed online but not in the paper schedule.
Students can register for the course at mineonline.occc.edu. It is listed as GRMN 1115 — Elementary German I.
Rollins said French and Spanish are OCCC's most popular language classes.
"German can be very competitive with French and Spanish," she said.
Rollins said with German only offered at Rose State, it became difficult for OCCC students to commute between there and this campus just to be taking one class there.
This course is a way to give students the choice of another language to learn and to explore something different, she said.
Elementary German I is offered from 5:30 to 8 p.m. on Tuesday and Thursday evenings, beginning Tuesday, Aug. 19.
For more information, contact Rollins at grollins@occc.edu or at 405-682-1611, ext. 7704.