Dystopia more worthwhile than 'Zootopia'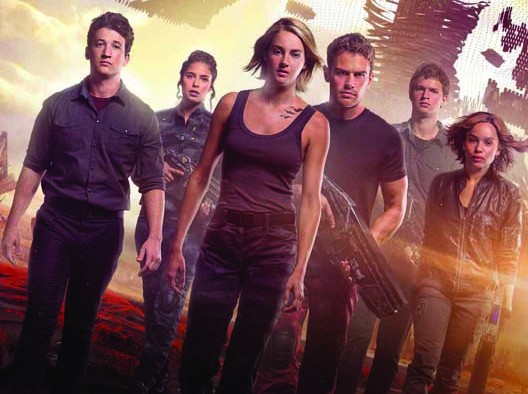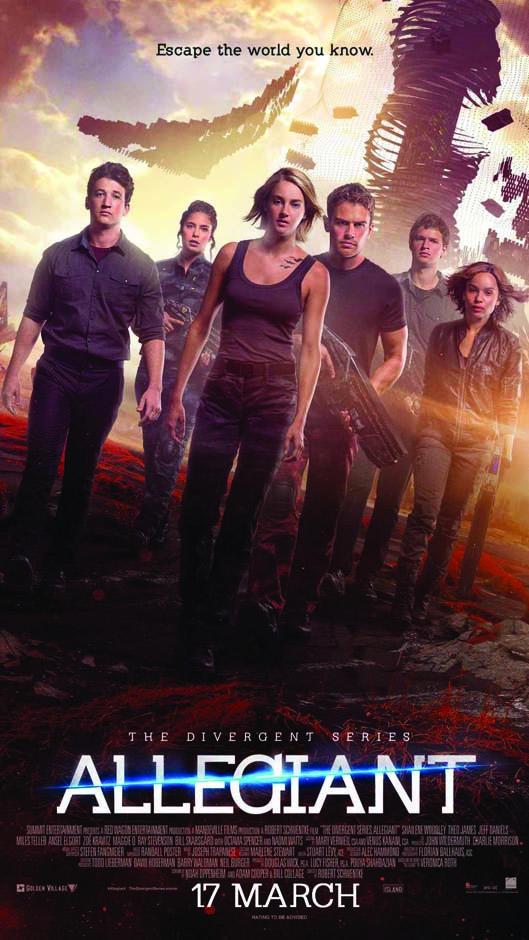 Its finally here. For fans of the series, you know exactly what I'm talking about. The Divergent Series: Allegiant hit theaters on March 18.
As the city of Chicago falls into chaos after the events of the previous installment, Tris, Four, and a handful of others venture "beyond the wall" to discover what really is left on earth after what they believe to have been an apocalyptic war.
To their surprise, they discover that the city of Chicago has been under the supervision of an organization called the Bureau of Genetic Welfare and its director, David.
As the movie progresses, Tris and Four begin to take different paths on their ventures in this new world, each one forming different perspectives of what is truly happening. Soon the pair realize David may not be who he claims to be, and the fight to save the ones they love begins.
The movie is based on Veronica Roth's novel of the same name, but like other popular movies, the final book is being split in two.
'Part 2' of Allegiant will be titled Ascendant, and is due June 9, 2017. However, don't let this deter you. The movie gets most of the book's plot accomplished.
Allegiant has done surprisingly poor in the box office, bringing in just under $30 million on its opening weekend, an almost 50 percent decrease from from Insurgent's opening of over $52 million.
Two things may have contributed to this. The first is Disney's Zootopia.
This animated kids movie has skyrocketed in the box office and in popularity, bringing in over $37 million in its third weekend.
The second is that the young adult dystopian genre may be done for.
After the extremely successful Hunger Games franchise, every series that has followed gets relentlessly compared to it, bringing down its originality and convincing people not to see it. The Hunger Game sucked all the energy from the genre, and people simply don't care.
I still maintain Allegiant is a great film.
It has a riveting, supercharged plot with tons of action and relatable characters, and I recommend anyone who has seen the first two films to give it another chance, and "escape the world you know."