'Due Date' delivers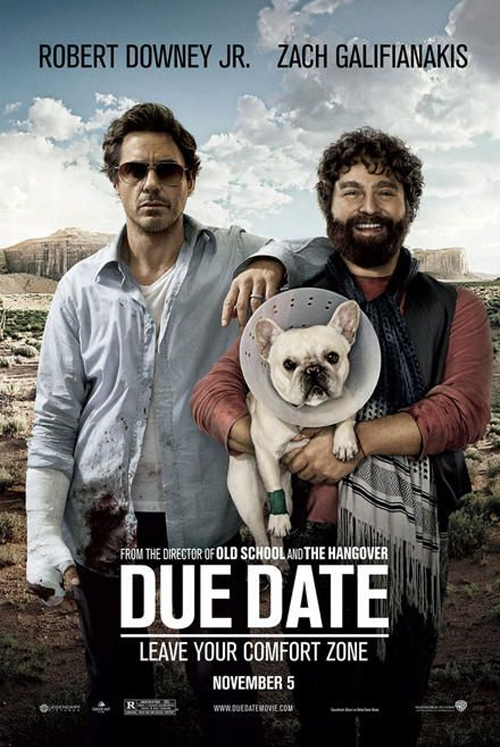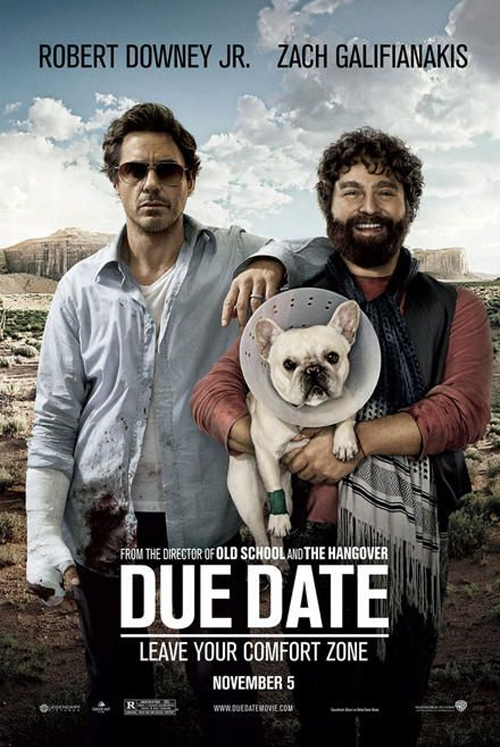 On Nov. 5 'Due Date' released in theaters starring Zach Galifianakis, as Ethan Tremblay, and Robert Downey Jr., as Peter Highman. The film provided diverse entertainment along and many laughs.
Highman must cross the country after a series of unfortunate events, and traveling along side him is the catalyst of Tremblay.
At first glance of the trailer, one would assume this film to be a series of poor jokes, with a hint of nude scenes to satisfy the common viewer.
However, not one shot was of bare breast, and even though some moments catered to a lower level of cognitive ability, the film as a whole could be labeled under a new genre all its own.
The score included Fleet Foxes, Band of Horses, Lou Reed, and Wolf Mother, adding another dimension to the already apparent quality of the film.
The experience will not be something to discuss in a low-key coffee shop sipping on organically grown coffee, but is a memorable film nonetheless.
Downey Jr. showed his diversity at its true potential, outside of a metal suit and special effects, and for that he found success.
Galifianakis once more proved being a positivity plump individual is his place within the industry, and he is not looking to branch from it.
From comic references regarding Chili's Bar and Grill to smoking weed on the Mexico border, this film is a sub-par 'Fear and Loathing in Los Vegas' minus the genius of Hunter S. Thompson.
Rating: B+