Downtown College offers Pilates and Zumba demonstrations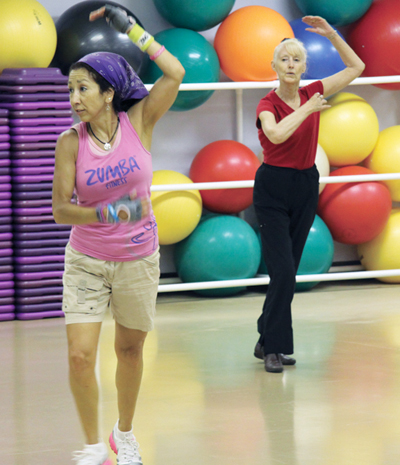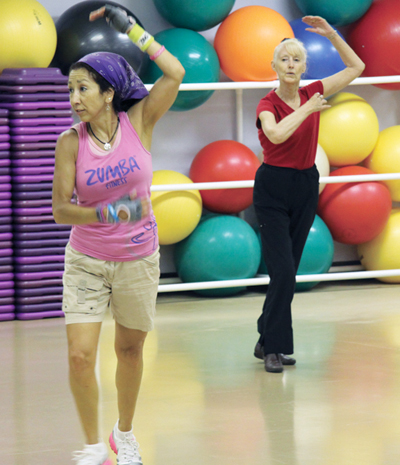 OKC Downtown College will be giving Pilates and Zumba demonstrations from 12 to 1 p.m. Jan. 15, on the 4th floor of the Downtown Library. Attendees can meet Denise Johnson , certified group fitness instructor and certified Zumba instructor LaLinda Harrison.
<Pilates were founded in the early twentieth century by Joseph H. Pilates.
Pilates are based on controlling muscles through the mind, Pilates was created as a rehabilitation for World War I veterans. The Pilates system focuses on breathing and balance, similar to yoga.
There will be refreshments and fruit, or bring a lunch. RSVP must be by Jan. 14 in order to be a part of the class.
For more information, call 405-232-3382.