Downtown College closing after 18 years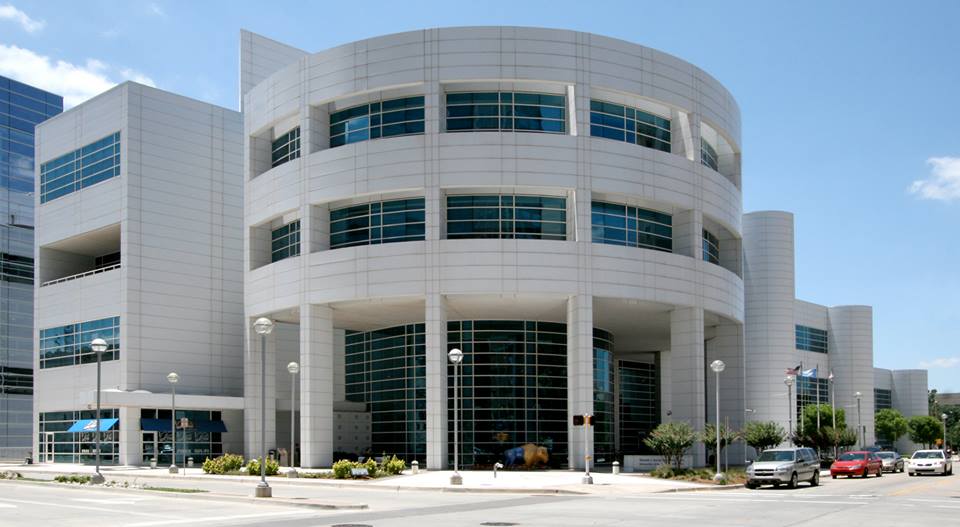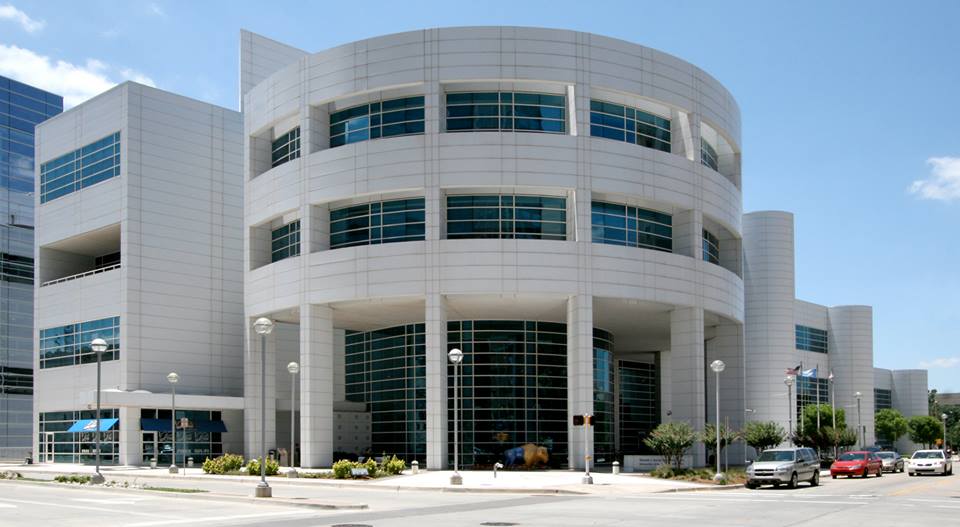 The Downtown College Consortium will close July 31, after serving students and businesses in downtown Oklahoma City for 18 years, said Steven Bloomberg, Vice President for Community Development.
The consortium was started in 1995 by OCCC, the University of Central Oklahoma, OSU-OKC, Rose State College and Redlands Community College, he said.
Bloomberg said the original purpose of the consortium was to offer credit and non-credit college classes, as well as provide corporate training at the location in downtown Oklahoma City.
Classes were initially offered in the First National Center but moved to the Ronald J. Norick Downtown Library.
Since the consortium started, Bloomberg said, the five colleges have seen their online course offerings grow.
Students can now enroll, be advised, purchase textbooks, take courses and receive degrees online. That has greatly reduced the need for a physical downtown location, he said.
Another factor in the decision to close the consortium is the expansion of facilities in corporate buildings in the area.
Downtown Oklahoma City has made some dramatic changes in the last 18 years, Bloomberg said.
There are now a number of universities in the Boathouse District, such as UCO's Academy of Contemporary Music that include classrooms, training rooms and auditoriums that can be used for educational purposes.
OCCC President Paul Sechrist and current chair of the executive committee overseeing the consortium, said although OCCC will no longer have a downtown presence, there are plenty of reasons to explore what the area has to offer.
"While the consortium may be coming to a close, the educational opportunities in the downtown area are greater than ever and are expected to expand," he said.
"We want those individuals and companies that have previously used the consortium to know that all of the metro colleges and universities are still very committed to providing to the community.
"Closing the Downtown College Consortium is the natural evolution in how we serve our community."
After July 31, businesses and individuals who are interested in scheduling training or enrolling in courses in the downtown area can contact Bloomberg at 405-682-7814.