'Doubt' leaves audience laughing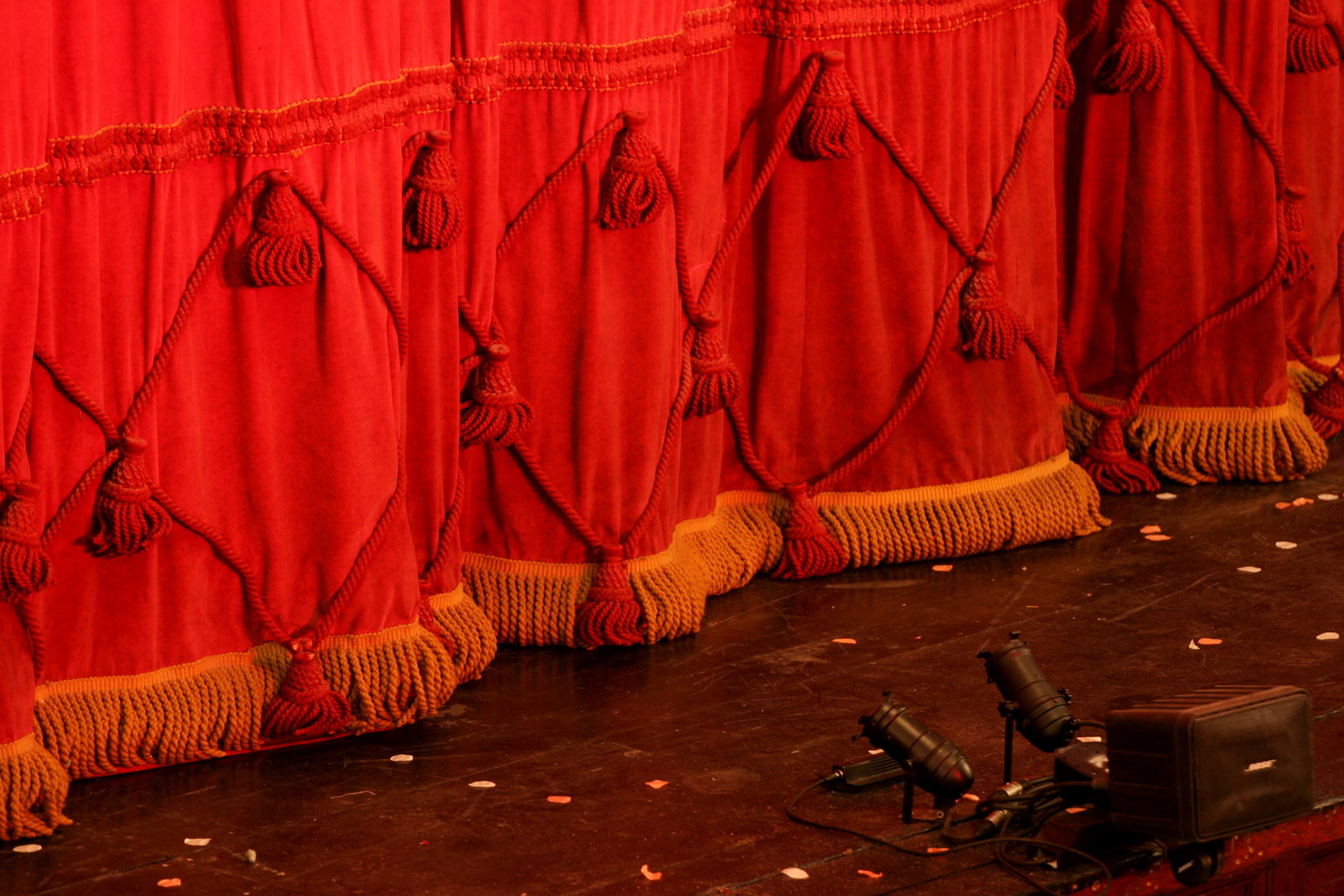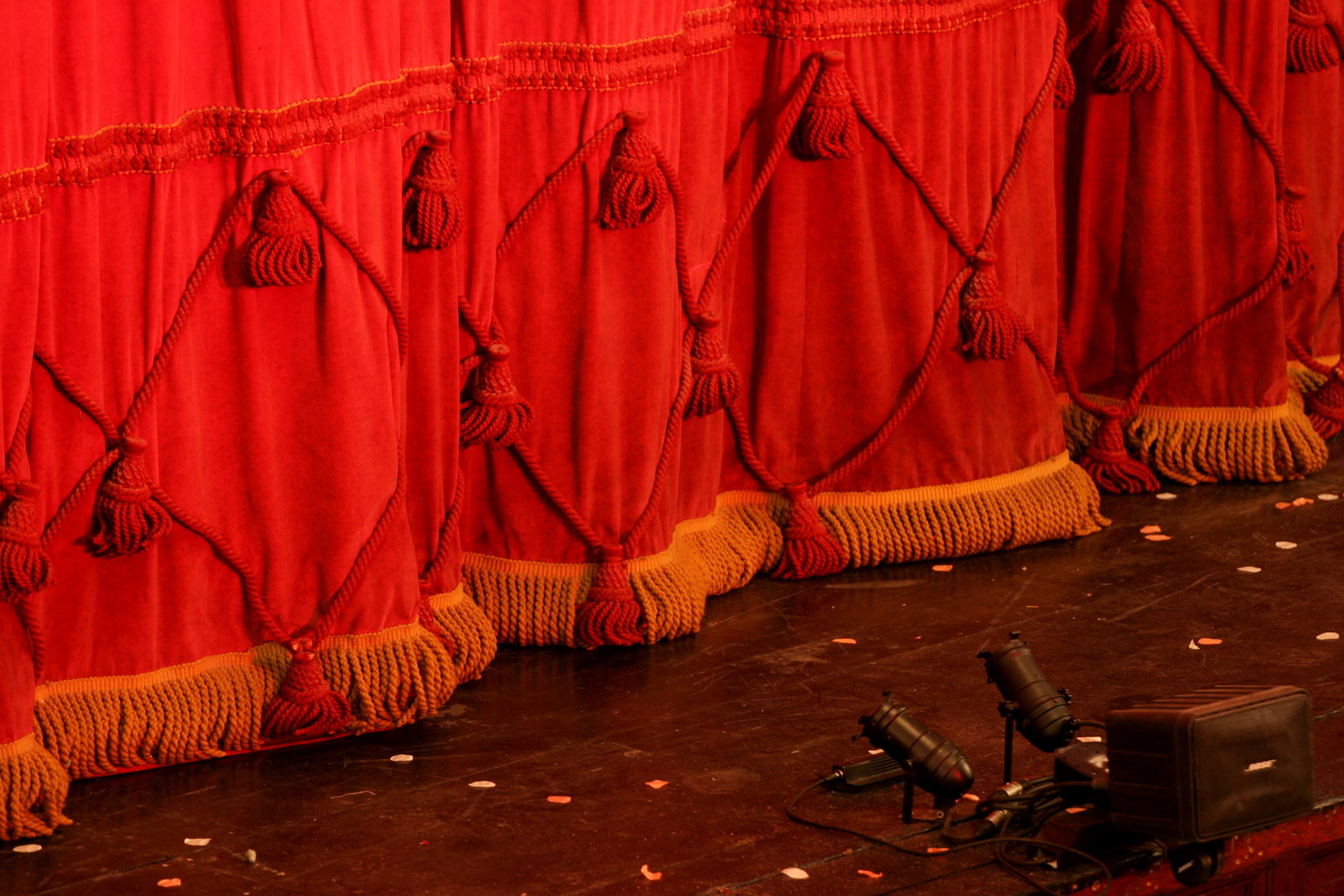 The solemn topic did not keep audience members from breaking into laughter from time to time, when OCCC's Cultural Arts Series presented John Patrick Shanley's "Doubt: A Parable" on campus in late February.
The award-winning Montana Repertory Theatre staged the story about a priest's questionable relationship with a 12-year-old African-American student at a Catholic school. The play won a Tony Award and the Pulitzer Prize.
The story follows Sister James, who has a liking for Father Flynn, and how she claimed Father Flynn had been spending a lot of time with the young boy.
Sister Beauvier and Father Flynn enter into a battle, during which Sister Beauvier tries to destroy Father Flynn's reputation and prove him guilty.
From the start to the final curtain, the actors made the audience laugh, but kept them in their seats too. Sister Beauvier, played by Suzy Hunt, filled the room with sarcastic remarks almost every other line and the reactions of Sister James complemented the act, making it quite amusing.
Sarina Hart played Mrs. Muller.
"There is more laughter every time from the audience," Hart said. "Tonight there was definitely a lot of laughter."
"Doubt" was made into a movie in 2009, also directed and written by John Patrick Shanley.
A teacher from Oklahoma City said she came to see the performance because she had found the movie worthwhile.
After the play was over, the actors and company manager came out to answer the audience's questions about the story and its themes.
"We want the audience to discuss the ending when they leave; you choose your own side," said company director Deborah Voss, about the story's riveting, yet unclear ending.
With its professional acting and story, the Montana Repertory Theater's production of "Doubt" left people leaving satisfied and with an ending open for interpretation.
To contact Hayley Stevens, email onlineeditor@occc.edu.