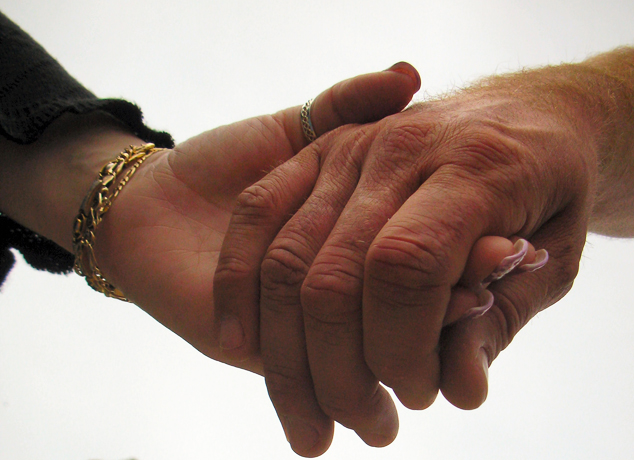 Abuse is not a joke. Neither is disease.
Jennifer Halpin, nursing professor, discussed both of these topics at a Student Life hosted Brown Bag about healthy relationships.
The presentation was divided into two segments with the first about emotionally healthy relationships and the second about sexual health. The sexual health segment was further divided into two categories: family planning and disease prevention.
Halpin explained that there are many kinds of relationships including friends, work, family and intimate relationships. She also gave relationships six components which were respect, honesty, trust, fairness, equality and good communication.
"These components must be present no matter what kind of relationship," Halpin said.
"Equality can be met with in the hierarchy of work or school relationships by treating everyone equally. Assume all of these components are present until you are proven otherwise."
Halpin explained the difference between an unhealthy relationship and abuse. She went on to then talk about the types of abuse. While she did discuss verbal and sexual abuse this section focused on psychological and physical abuse.
"People think about (physical) abuse when they think abuse," Halpin said. "That is because it is easier to see the damage." Halpin then asked the attendees if it is possible for physical abuse to be a one time thing.
Of the twenty students present Nursing student Patricia Stewart responded.
"It can but not usually," Stewart said and Halpin echoed.
When it came to the section on contraception Halpin emphasized that many methods of contraception may contradict with someone's religious beliefs and that not all protect against sexually transmitted diseases.
Halpin wrapped the presentation up with candid pictures of various sexually transmitted diseases and a discussion of each.
For more information on the Brown Bag series contact the Student Life at 405-682-7523.
To contact Mike Wormley, email staffwriter4@occc.edu.