Domestic violence awareness to be promoted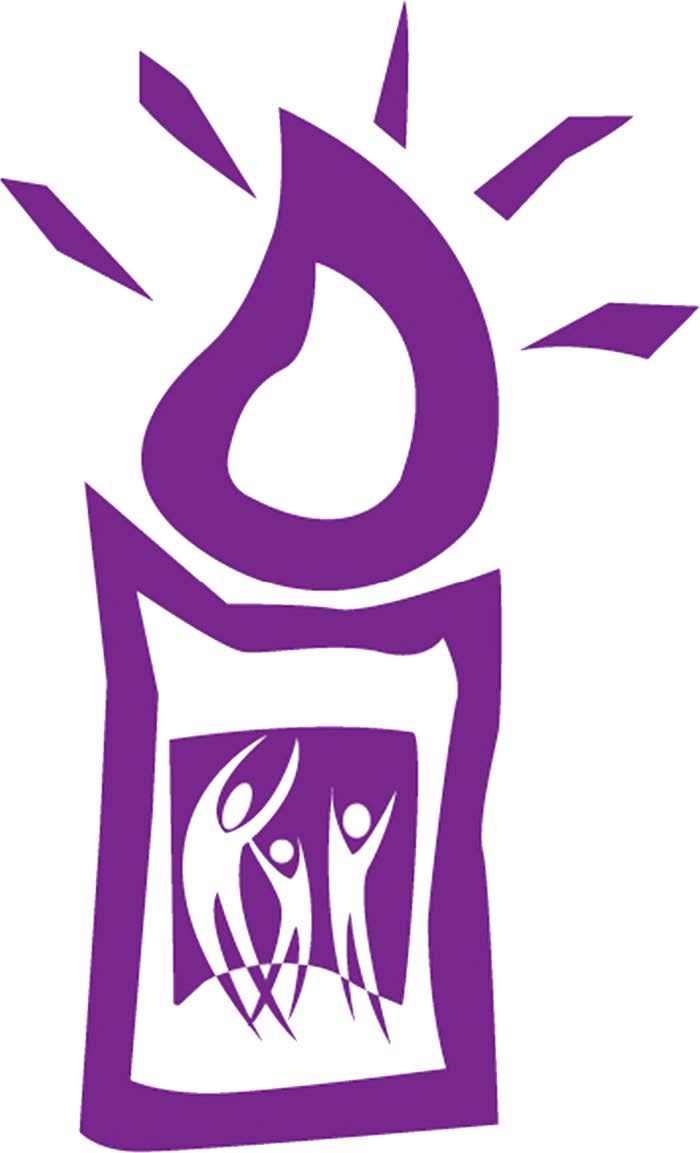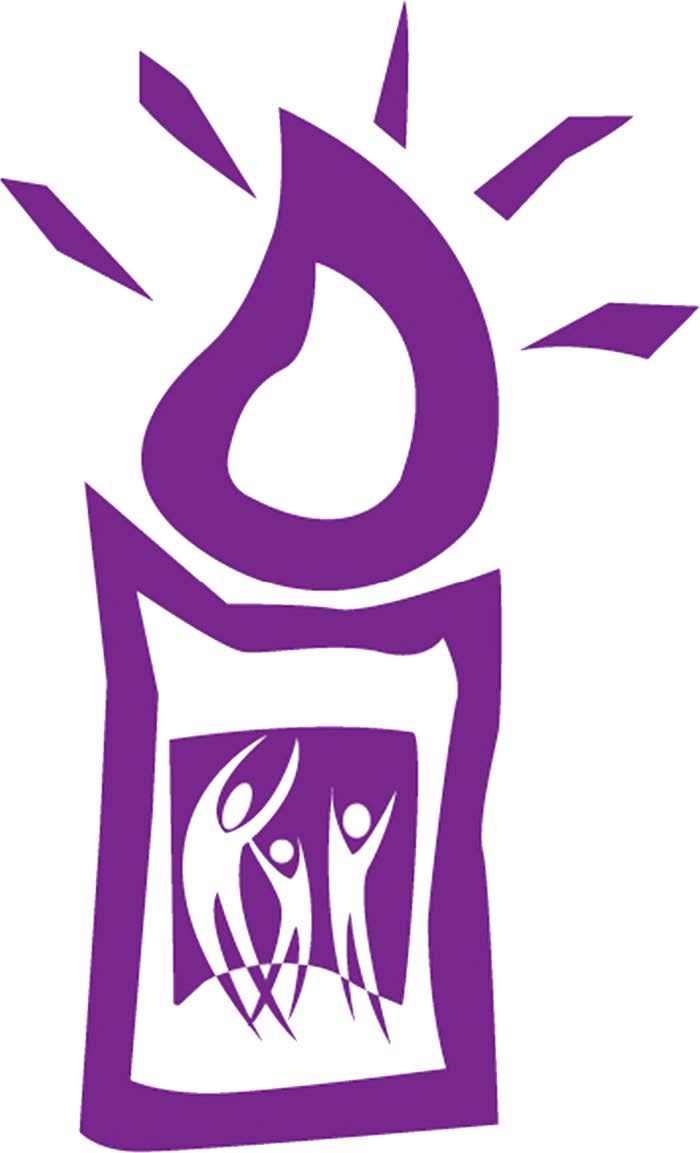 Too many people believe domestic violence doesn't happen to them when, sadly it does, said Student Life Director Erin Logan. Logan said her department is incorporating Relationship Violence Awareness Week into the larger Domestic Violence Awareness Month, in order to reach a wider variety of students who may not fit the classic definition of domestic violence victims.
"We work with Jenna Howard in Student Support Services and with some of our resources in the community to take Domestic Violence Awareness Month and really focus it towards our student population," Logan said.
She said the first part of that initiative is a Brown Bag luncheon event on Healthy Relationships, which will be held from 12:30 to 1:30 p.m. Oct. 23, in CU1.
"There is violence in relationships of any kind. It can be a friend, it can be parental, it can be a same-sex couple, a straight couple, a dating couple, a married couple. We're really looking at the effects relationships in general have on that week. So we do the OCCC twist, and look at our student population to see where those needs are."
Logan said another facet her department is working with is alcohol safety education, especially as it relates to relationship violence. An event to promote alcohol safety awareness will be held 12 to 1 p.m. Oct. 24, in CU2. In addition to the other alcohol safety training her department usually sponsors on campus, she said there will also be more resources added to help students.
"We're in the process of working with Campus Police to come up with safety tips and tricks that students can use when they're out," she said.
Logan said there are dangers to watch out for when out drinking alone or with a friend.
"There are things like people slipping things into your drink. We'll also be looking at how to recognize both alcoholism and binge-drinking, and the differences between them," she said.
Logan said she feels that incorporating alcohol awareness into awareness about relationship violence is important because often they are related.
"We want to make sure the alcohol isn't playing a role in those problems," she said.
OCCC Counselor Jenna Howard said one of the events she's bringing to the campus is the Silent Witness program.
"They're plastic silhouettes of women, children and men. They represent people who have been murdered by domestic violence. We're going to put them throughout Student Services, and we'll have information about them.
"They're not only there to honor the dead, but also to raise awareness of the fact that domestic violence can lead to murder."
Howard said the best way to help a person in an unhealthy or abusive relationship is be supportive.
"You can say you're concerned. Just letting them know, being specific. 'This is what I'm seeing in your relationship, and I'm a little concerned,'" she said.
Howard said it's important not to alienate individuals in unhealthy relationships. She said such individuals may go through several instances of abuse or violence before deciding to leave their partner.
"If you confront someone, and you just say 'you just need to leave, you just need to get out of there,' they may become isolated from you.
"There's an attraction, they're connected to this person, even if there are unhealthy aspects in the relationship. And they may not be ready to leave. If you just say you need to leave him or her, they may not come back to you. They may not feel like you're a safe person to talk to."
Howard said the best policy is one of not being judgmental.
"If they have an open door that they can come talk to you, that you're going to support them and encourage them without rejecting them for not leaving, then even though it may not be this time or next time they decide they need to leave, when they come to a decision, they know they can come to you."
There are a number of resources for men and women in such situations, Howard said. The YWCA is one, offering women resources that include counseling and legal support.
Howard said legal support can be especially beneficial to individuals who are immigrants to the country and fear being deported is they report their abuser, and married women who are concerned that attempting to get a divorce will worsen their situation.
She also said that, while male victims do exist, there aren't as many resources available to them, due to the prevalence of female victim oriented relationship violence. Howard said that any student in such a situation can come to Student Support Services, however, regardless of gender or orientation.
For more information, contact Student Support Services at 405-682-1611, ext. 7520, or stop by their office on the first floor of the Main Building.
To contact Jeremy Cloud, email communitywriter@occc.edu.