Division hosts bake sale for new scholarship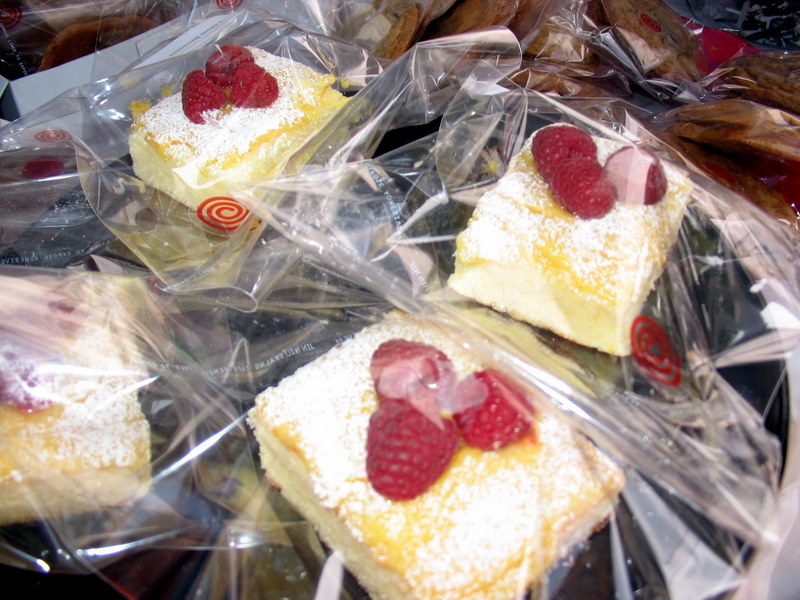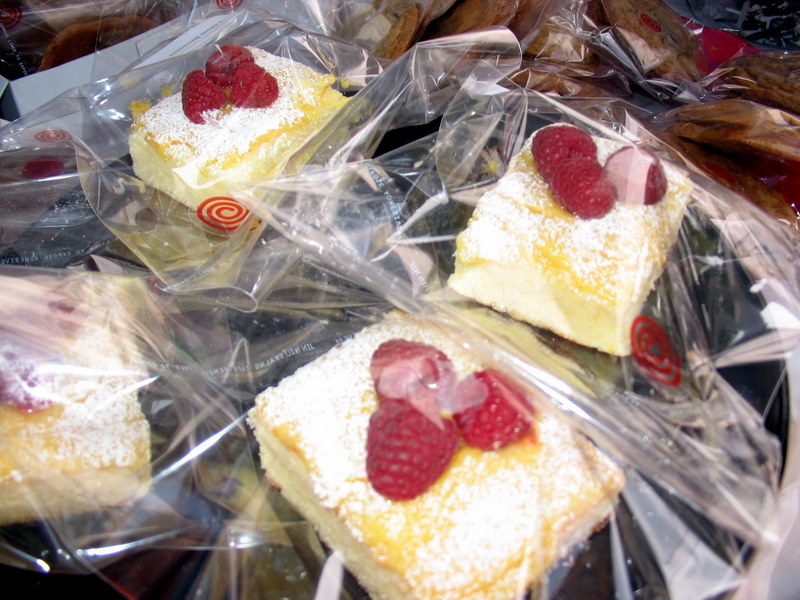 OCCC will offer a new scholarship in the spring in remembrance of Lea Ann Hall, late business division secretary.
Until 3 p.m. today, funds will be raised to promote the scholarship in the open lobby area of the College Union and Communications Lab.
Cookies, cake, and caramel apples are on sale for 50 cents to a dollar, and all proceeds go to the scholarship, said Kristi Fields, business assistant.
Fields said the scholarship means a great deal to all who knew Hall.
"She really enjoyed helping students, and employees," she said. "Even though she probably wouldn't want the recognition, she deserved this."
Fields said it has not yet been decided who will be able to apply for the scholarship, but the matter is currently being discussed with Hall's family.
Keep checking back for more updates to this story.