Debut album 'fosters' hope for indie-pop fans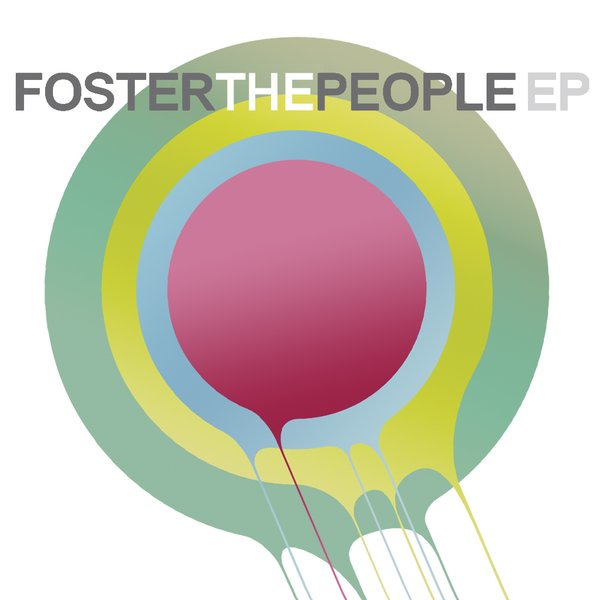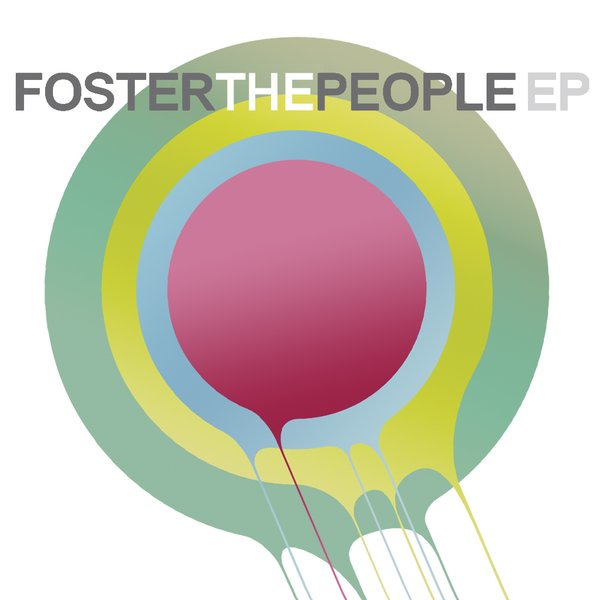 After exploding on the scene at SXSW, Foster the People have released their debut album, "Torches". Upon peeking at the tracks on this album you might question whether the former MGMT band was reincarnated.
But don't let that mislead you. For the indie-pop connoisseurs this should live beyond those standards.
The most notable track on the album is "Pumped Up Kicks", which has an undeniably catchy tune and melody.
Once the realization sets in that this song is written about a hypothetical school shooting, it questions the bubble-gum pop beat that accompanies the lyrics.
It gives the impression that lead singer Mark Foster wrote this song under the shade of a palm tree back home in L.A.-with a tear in his eye and a song in his soul.
"Houdini" offers an 80's beat and synth-groove that makes it nearly impossible not to enjoy. Should another song be released as a single, it may very well be this one-something that would make other hipster bands jealous.
Songs such as "Call It What You Want" have nailed the melodies and composition with such skill that would have made their indie counterparts jealous. That is, until you listen to the lyrics and realize they are nothing more than empty words that rhyme.
But have no fear. When it comes to pointless, redundant, and contradicting lines in a song, this is just a trend in this kind of musical genre that won't be dissipating anytime soon.
Though their electronic-pop sound isn't altogether unique, FTP does have promising songs that may intrigue the less mainstream listener.
If you are looking for a soundtrack for the summer, you've come to the right place. Whether indie-pop is your style or not, Mark Foster's vocals will reverberate long after the song is done-leaving only the juiciest sound in your ears.
Rating: B
To contact Casey R. Akard, email onlineeditor@occc.edu.cc.edu.