deadCenter Film Fest Reviews: "G-Funk"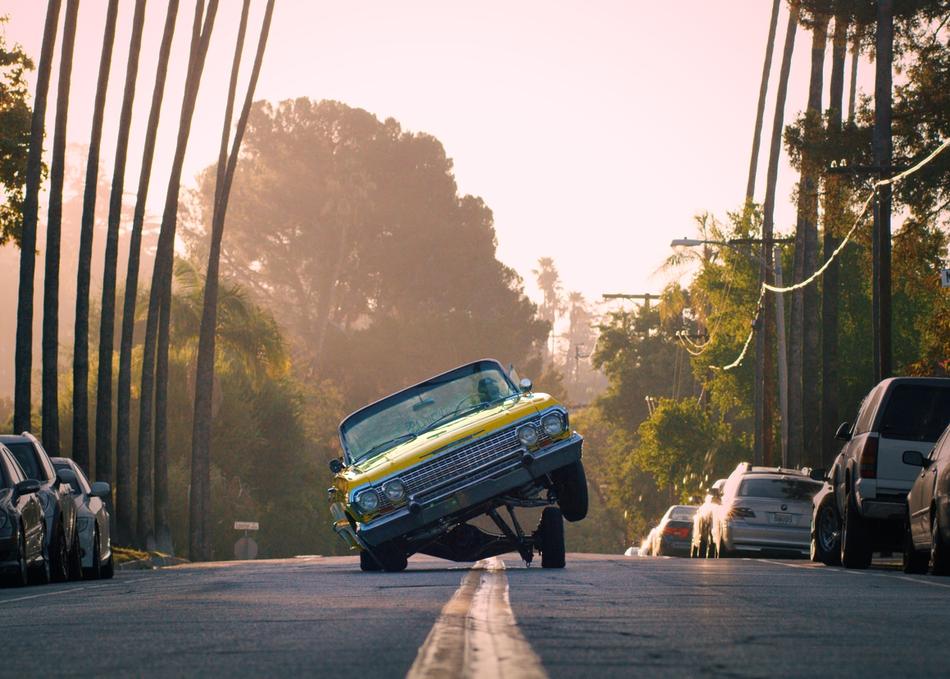 "G-Funk" follows the creation of the hip-hop subgenre that dominated the West Coast from the late 80s to the early 90s. Instead of discussing the albums that dropped and the impact they had, the crew of interviewees explore how G-Funk was created and what its influences were.
Warren G produced the documentary, which has its share of bias (though not as bad as this year's "Bad Boy" documentary). It's a tradeoff between an outside source creating a documentary that's inauthentic and having someone deliver something that was a part of the movement, yet uneven in its presentation.
The boom-bap sound that took over New York during the same time was formulated to have a certain type of feel and sound that would replicate the feeling of the state. Popularized by Texas native producer DJ Premier, it was a gritty sound that brought to life how New York society was before Mayor Giuliani cleaned everything up.
The West Coast had a different story to tell. What put the West on the map was the popularization and controversy stemming from the hip-hop group NWA. Once NWA ran it's course, lead producer Dr. Dre went solo and released "The Chronic," which was the blueprint for all G-funk releases to follow.
What followed were Snoop Dogg's first album and Warren G's first album and hit single "Regulate." G-funk had a style all its own at the time. Taking largely from bass lines and funky melodies of George Clinton's Parliament-Funkadelic style, producers Dr. Dre and Daz Dillinger crafted cruising and party music with thick grooves. West Coast living was vastly different from the struggles of East Coast and the music reflected that.
It was music made for summer cookouts, big stereos and relaxing moments. Almost thirty years after the initial G-Funk boom, it's still viewed as a classic period of hip-hop that was cut short. The East vs West coast beef took the lives of two champions: Tupac Shakur and The Notorious B.I.G.
"G-Funk" is a documentary that tries to replicate the feeling when you first heard the bass kick in from Snoop's "Tha Shiznit" or the whistling underneath Dre's "Let Me Ride." Sunshine embraces every shot while hip-hop legends from The D.O.C. to Ice-T discuss why G-funk mattered and how its impact is still being felt today.
Catch the second and last screening of G-Funk at the Capstone Energy Theater at Harkins on June 10 at 9 p.m.
For the deadCenter Film Festival full schedule, click here.