Cyber Security club plans demonstration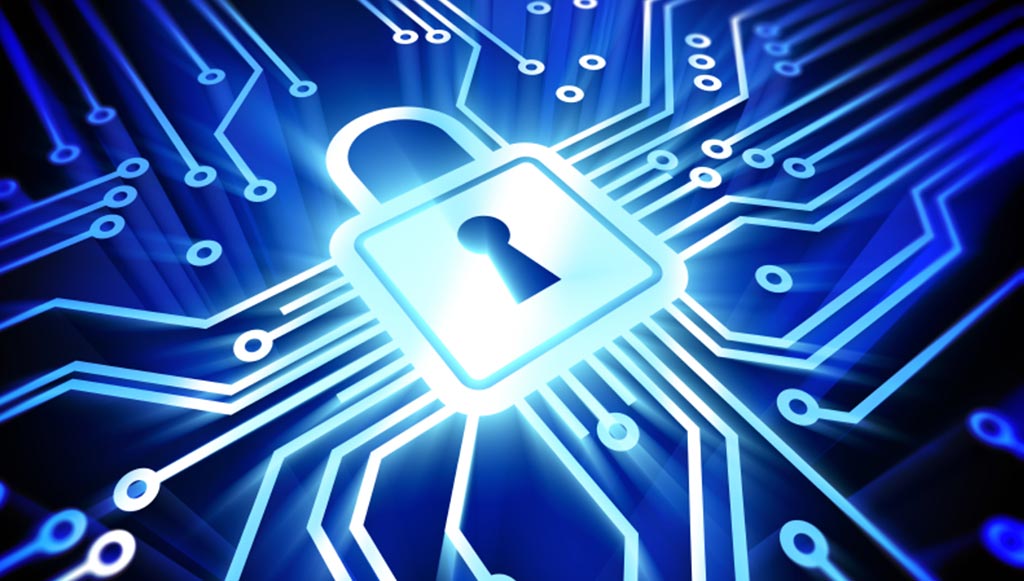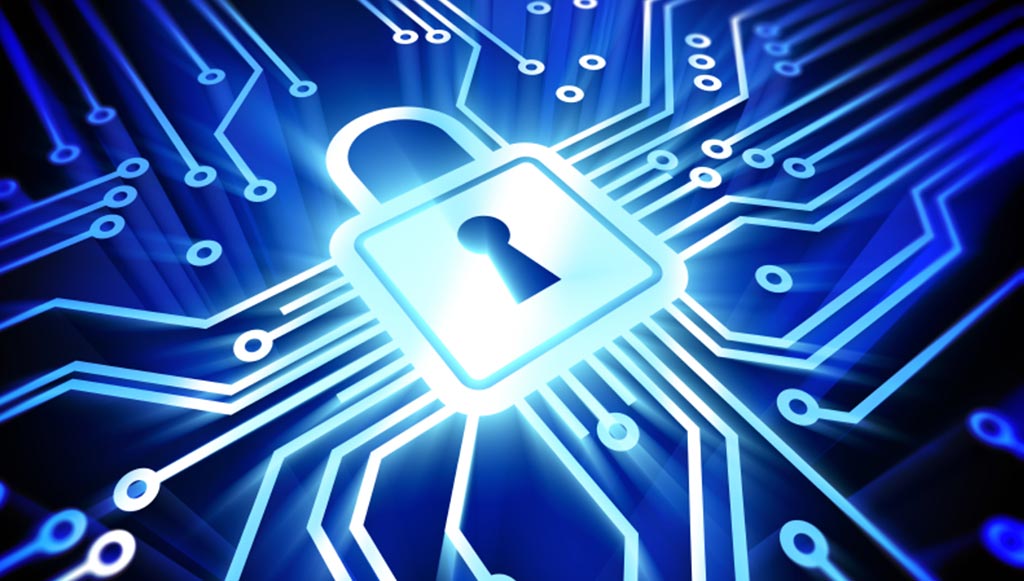 2014-01-31OCCC's Cyber Security Club is perfect for students interested in the growing advancement of technology, said the club's Public Relations Representative Ondre Gaines.
He said the club hopes to increase student interest in an upcoming event that will show students how webcams are hacked using two separate computers and a wireless Internet connection.
Gaines said the Cyber Security Club is a newer club on campus.
Cyber security encompasses all aspects of computer technology, from firewalls to hacking software, he said. However, Gaines said, being computer-savvy isn't a necessary skill needed to join.
"We have meetings once a month … with a guest speaker," he said.
"We [also] have a lot of stuff that people do outside of the club [meetings]."
Gaines said the Cyber Security Club often meets on Wednesdays to test new software. He said even if students are just curious about the club, they should attend the meetings.
"We try to get more people than just [those] who are majoring in Cyber Security," Gaines said.
He said the main focus of the monthly meetings is to discuss what new discoveries have been made in the realm of cyber security.
The objective is for students to express their interests and curiosities regarding the subject, he said.
Gaines said the meeting might include a PowerPoint or a video showing step-by-step processes about the material being discussed.
Cyber security is best learned visually, Gaines said. He said he is new to the world of cyber security too.
"This is my second year doing this stuff, so I'm still really new to some of the stuff that's going on as well.
"You just jump in and you learn."
Gaines said Hollywood makes hacking look more complicated than it actually is. He said most cyber security tasks are completed using computer programs.
"[Cyber Security] is probably one of the [fastest] growing professions out there … because of technology [and] how it grows.
"I love it."
Gaines said there will always be a job market for cyber security because technology will only progress.
The Cyber Security Club has mostly male members, though he said some members are female students as well as non-traditional students.
For more information about the Cyber Security Club and upcoming meeting dates, contact faculty adviser Haifeng Ji at 405-682-1611, ext. 7381.
To contact Siali Siaosi, email seniorwriter@occc.edu.