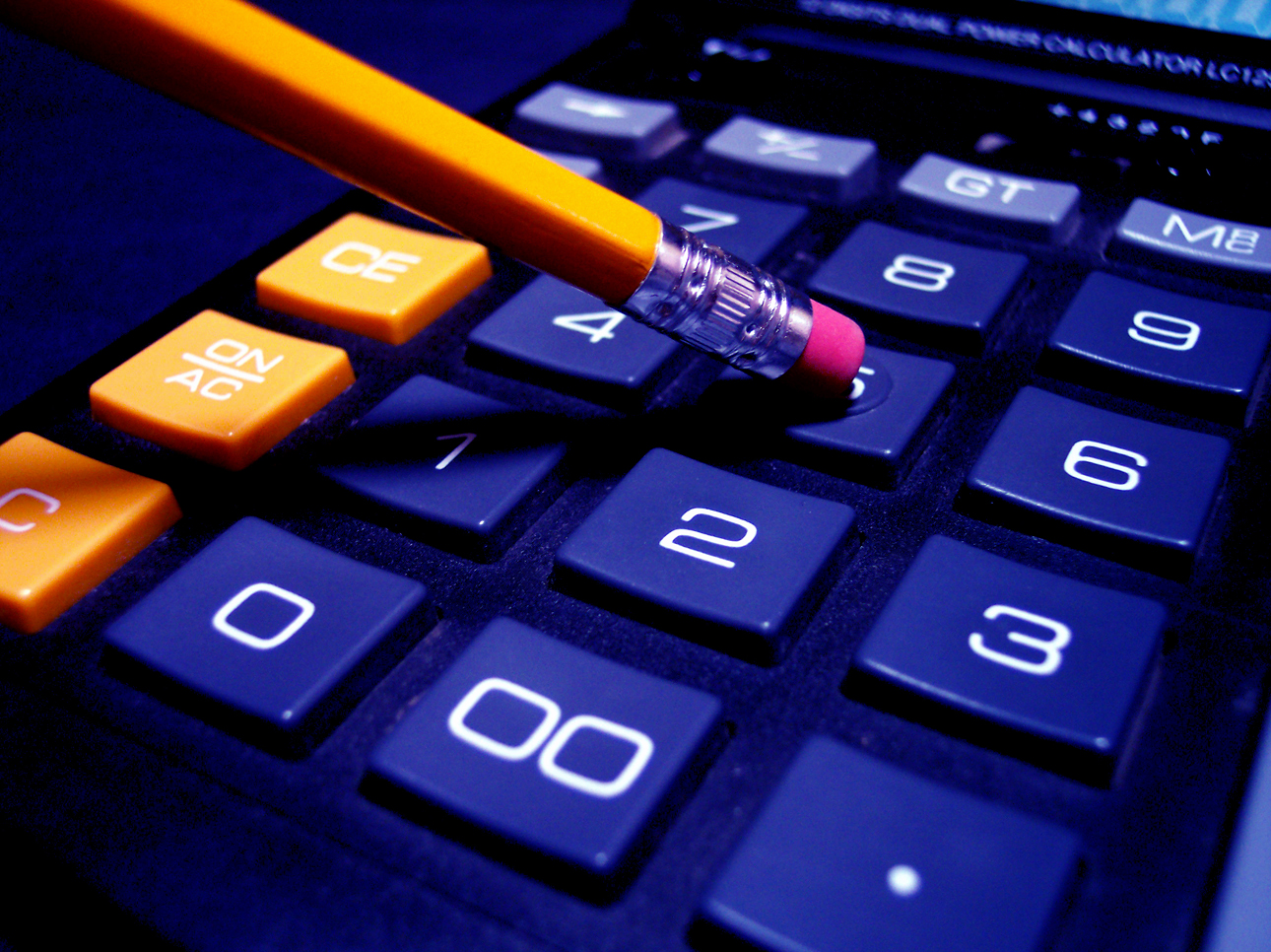 Student life is hosting a Brown Bag luncheon speaking about math-related current events.
Professors Jay Malmstrom and Christopher Oehrlein will be speaking with student about the euro, the global economy, and the Mayan calendar as part of international education week.
The event will take place from 12:30 to around 1:30 p.m. on Tuesday November 15, in room CU1.
Brown Bag luncheons are hosted every week by Student Life in the College Union rooms.
Students are encouraged to bring their own meal to the sessions.
For more information, contact Student Life at 405-682-7523, or visit www.occc.edu/studentlife.